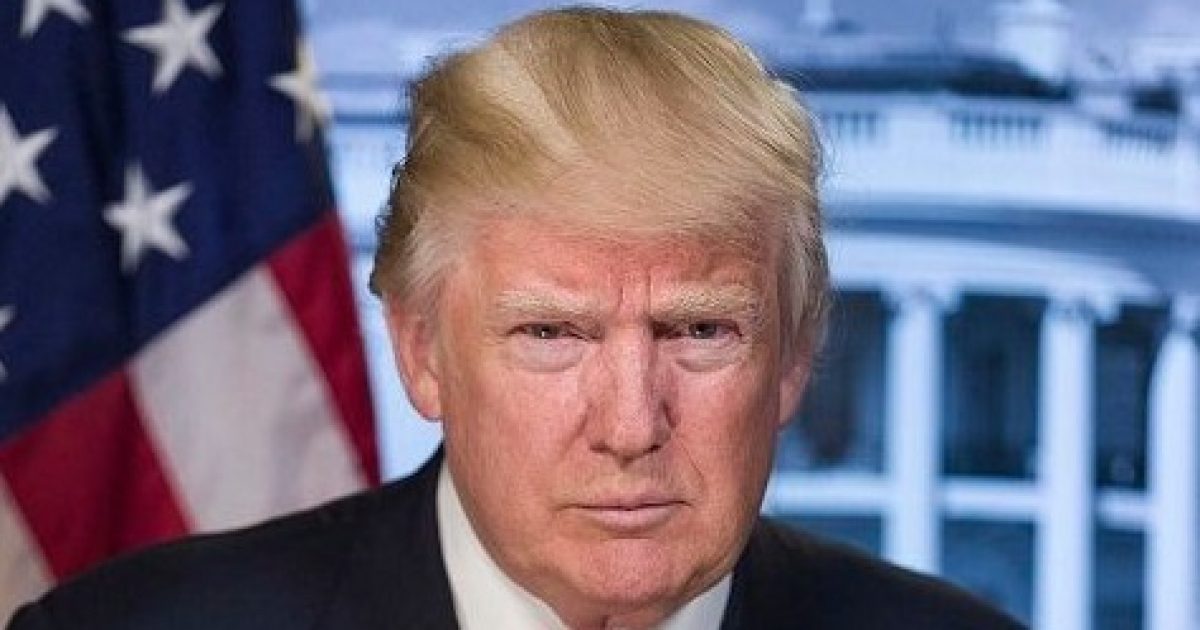 One thing is for sure, President Trump has not forgotten, nor is he hesitant to use the art of the deal. It what can only be admired as marvelous political strategy, President Trump has painted the Democrats into a corner on immigration. Sure, you will hear the racists cries from the Left, but they are now in a position where they must put up or shut up. It started when he set a DACA expiration date. His list of 70 immigration rules springs the trap. Mr. Trump needs an A+ on this action.
As Written By Alex Pfeiffer for The Daily Caller:
President Donald Trump's immigration priorities released Sunday clearly take a page out of his bestselling book, "The Art Of The Deal."
Trending: World Wide Web Founder Worried About the Growing Power Wielded by Google and Facebook
"My style of deal-making is quite simple and straightforward," Trump wrote in his 1987 bestseller. "I aim very high, and then I just keep pushing and pushing and pushing to get what I'm after. Sometimes I settle for less than I sought, but in most cases I still end up with what I want."
take our poll - story continues below
Should Congress Remove Biden from Office?
Completing this poll grants you access to Great American Republic updates free of charge. You may opt out at anytime. You also agree to this site's Privacy Policy and Terms of Use.
The White House's list of immigration priorities to Congressional leaders Sunday aims quite high. "It's not quite the 'In Trump We Trust' Trump, but at least it's not 'Marco Rubio Trump,'" conservative author Ann Coulter told The Daily Caller Monday.
The 70-point immigration plan includes a border wall funding request, the hiring of 10,000 additional Immigration and Customs Enforcement officers, eliminating loopholes to make it simpler to deport unaccompanied illegal immigrant minors and implementing a merit-based immigration system that would likely halve legal immigration.
"It's not what I want and it's not as tough as what Trump campaigned on — and won on — but every single one of these proposals is 70-80 percent popular with Americans," Coulter said. A September poll found that just 12 percent of ………
THERE IS MORE HERE KEEP READING: