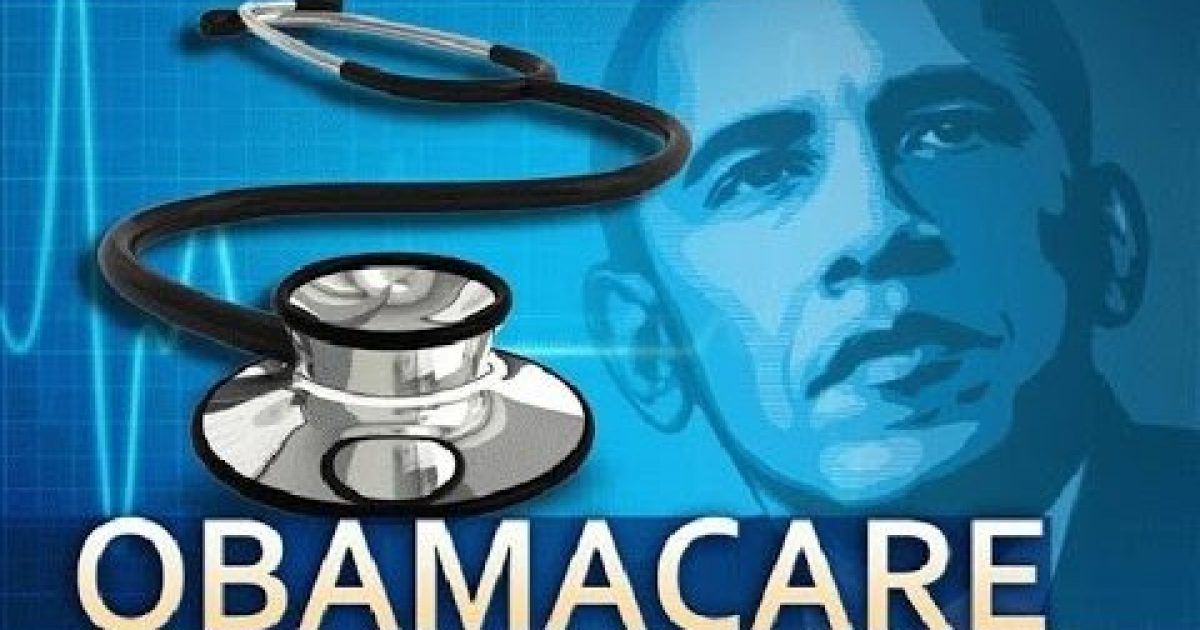 According to the Constitution, the Obamacare insurance subsidies do not exist. When Nancy Pelosi said that we would have to pass it to see what was in it she missed something. Nancy should have read it to see what was not in it. In this case, in their haste to ram the single-payer insurance fraud down America's throat, they left out something. To offset that omission, the Obama administration had been illegally subsidizing insurance companies. Now, the Democrats own this. It was their bill, 100%. Stand by for the squeals from the left. 
As Written By Ed Morrissey for Hot Air:
Surprise! It turns out that Congress didn't fund direct subsidy payments to health insurers. Actually, it's not much of a surprise, not even to the Trump administration, which has chosen to make those payments anyway … until now. The White House announced last night, and Donald Trump confirmed this morning, that those payments will stop immediately, which will almost immediately create even more instability in the ObamaCare exchanges:
A White House statement said based on guidance from the Justice Department, "the Department of Health and Human Services has concluded that there is no appropriation for cost-sharing reduction payments to insurance companies under Obamacare."

"In light of this analysis, the Government cannot lawfully make the cost-sharing reduction payments," the statement said.
Trending: Top Democrat goes all in to get Kavanaugh and Trump
Trump, as if his won't, put it more bluntly:
take our poll - story continues below
Should Congress Remove Biden from Office?
Completing this poll grants you access to Great American Republic updates free of charge. You may opt out at anytime. You also agree to this site's Privacy Policy and Terms of Use.
The Democrats ObamaCare is imploding. Massive subsidy payments to their pet insurance companies has stopped. Dems should call me to fix!

— Donald J. Trump (@realDonaldTrump) October 13, 2017
ObamaCare is a broken mess. Piece by piece we will now begin the process of giving America the great HealthCare it deserves!

— Donald J. Trump (@realDonaldTrump) October 13, 2017
KEEP READING HERE:
Trump on ObamaCare insurer subsidies: Guess what? We checked the budget and the Constitution, and … – Hot Air Hot Air