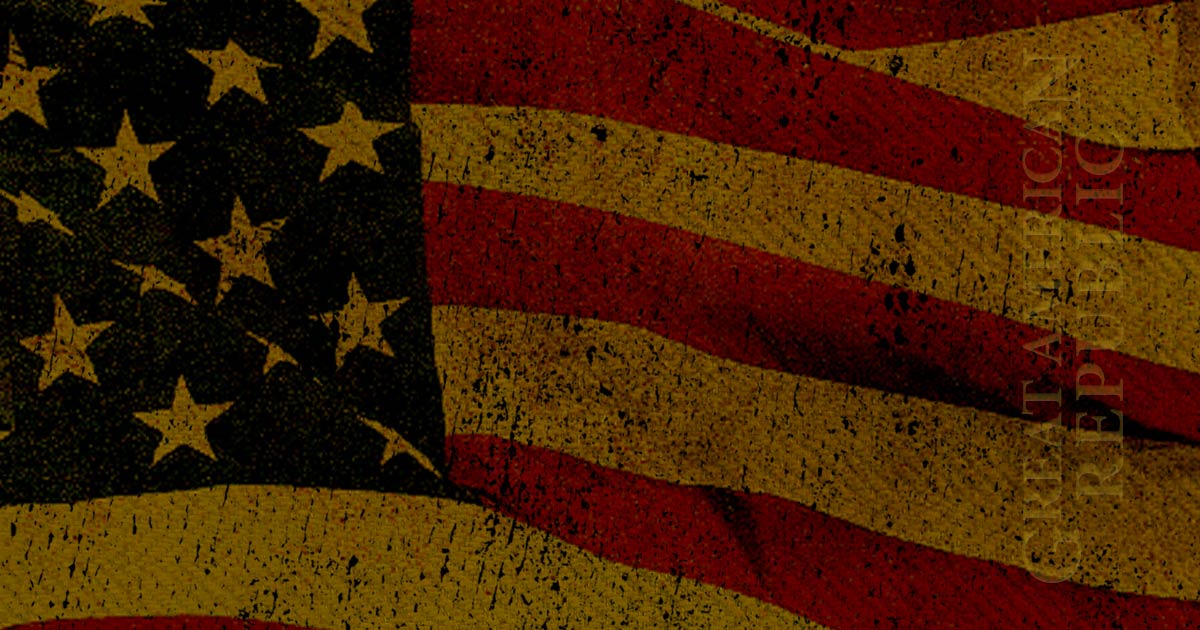 Under the Obama administration, Planned Parenthood was the Golden Child of taxpayer funding and was totally protected by the force of the Executive Branch of the Federal Government. That standing has now changed, thanks to President Trump. Just as Obama issued a directive protecting the abortion factory, President Trump has issued a counter-directive. Now the States have control.
You can expect a lot of noise from the left. Support of abortion and illegals is a litmus test to receive support from the Democrat National Committee. Do not be surprised when the Judicial Branch is dragged into overriding the Executive Branch yet again.
As Written and Reported By Emily Zanotti for the Daily Wire:
Trending: What James Carville Just Called 'The Caravan' Is Rather Shocking
States who manage Medicaid in concert with the federal government will now be able to cut Medicaid funding to Planned Parenthood clinics and other abortion providers, thanks to the Trump Administration.
take our poll - story continues below
Completing this poll grants you access to Great American Republic updates free of charge. You may opt out at anytime. You also agree to this site's Privacy Policy and Terms of Use.
According to the Washington Examiner, the Trump Administration has issued an order rescinding an Obama-era directive from April 2016, warning states that "restricting Medicaid funding to Planned Parenthood could violate federal law."
The Obama directive was issued as a rebuke to mostly Republican state legislators who floated the idea of blocking Planned Parenthood from receiving Medicare payments — a key part of Planned Parenthood's funding — after several Planned Parenthood clinics were caught on video offering to sell fetal tissue and other aborted baby parts for medical research.
The Department of Justice opened its own investigation into Planned Parenthood's fetal tissue sales in December, and an assistant attorney general requested complete copies of redacted documents obtained during a Senate Judiciary Committee investigation into the gruesome practice.
It is against the law to profit from the sale of any human organ or tissue…….
KEEP READING THERE IS EVEN MORE HERE:
Trump Administration Clears The Way For States To De-Fund Planned Parenthood | Daily Wire