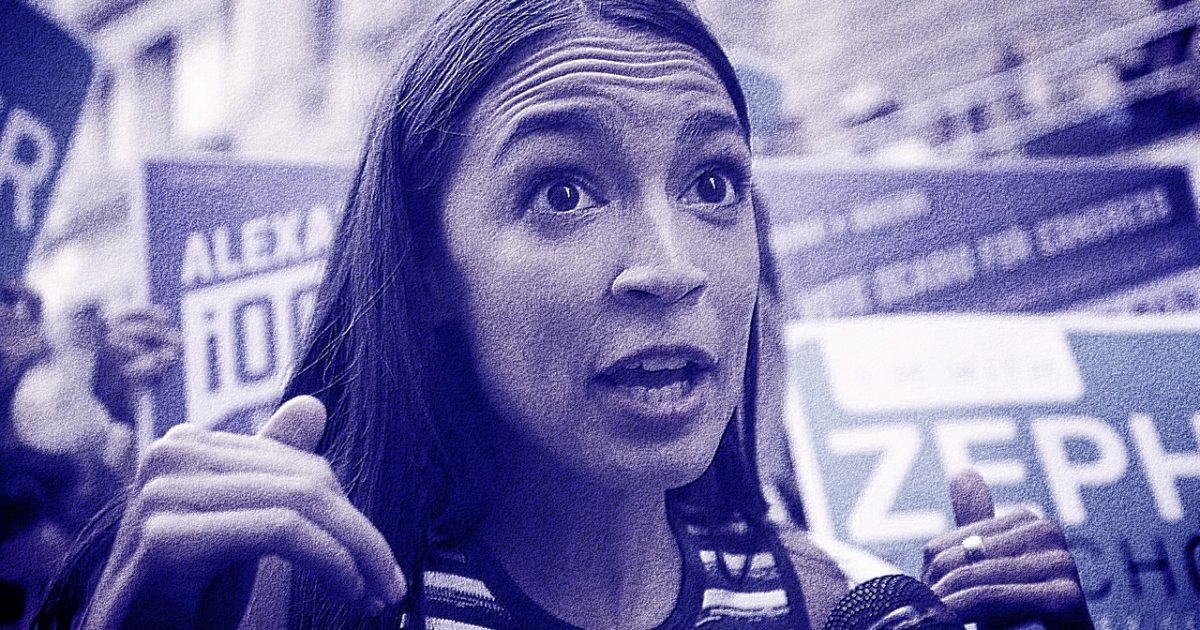 There is an internal war being waged between traditional Democrats and what has been described as their toxic left. The radical left is all committed to identity politics and is looking to corral all the minority issues and take all the far left positions. The traditional Dems are wanting to focus on the midterm elections in an entirely different manner. These Democrats are wanting to focus on Donald Trump and oppose him. They want to be totally anti-Trump. There is nothing here to indicate that either side has a positive message that they can point to for their voting base. Here is what the battle is all about.
As Written and Reported By Rick Moran for the American Thinker:
The radical left's toxic agenda is dragging down traditional Democrats.
Trending: Journalist connects the dots behind Deep State's 'Insurance policy on Trump' and it's CHILLING
Amid all the talk of strife and bad blood in the GOP, much less attention has been paid to the brutal civil war going on in the Democratic Party.
take our poll - story continues below
Is Biden's Vaccine Mandate Unconstitutional?
Completing this poll grants you access to Great American Republic updates free of charge. You may opt out at anytime. You also agree to this site's Privacy Policy and Terms of Use.
In truth, while the GOP is at war with itself over matters of ideology, the left is in conflict over tactics.  Establishment Democrats, recognizing the golden opportunity to take over Congress in the fall, want to run on an anti-Trump agenda, ginning up outrage over Trump's foibles in order to drive their voters to the polls.
But the far left doesn't see it that way.  These leftists believe that the path to victory lies in pushing identity politics and the toxic agenda that comes with it.
The liberal push to remake the Democratic Party into a more progressive and diverse political organization will be tested this week in Michigan, where a coalition of grassroots groups has unified behind Abdul El-Sayed's underdog quest to become the nation's first Muslim governor……..
KEEP READING THERE IS EVEN MORE AT THE LINK BELOW:
Progressives betting the farm on identity politics for midterms