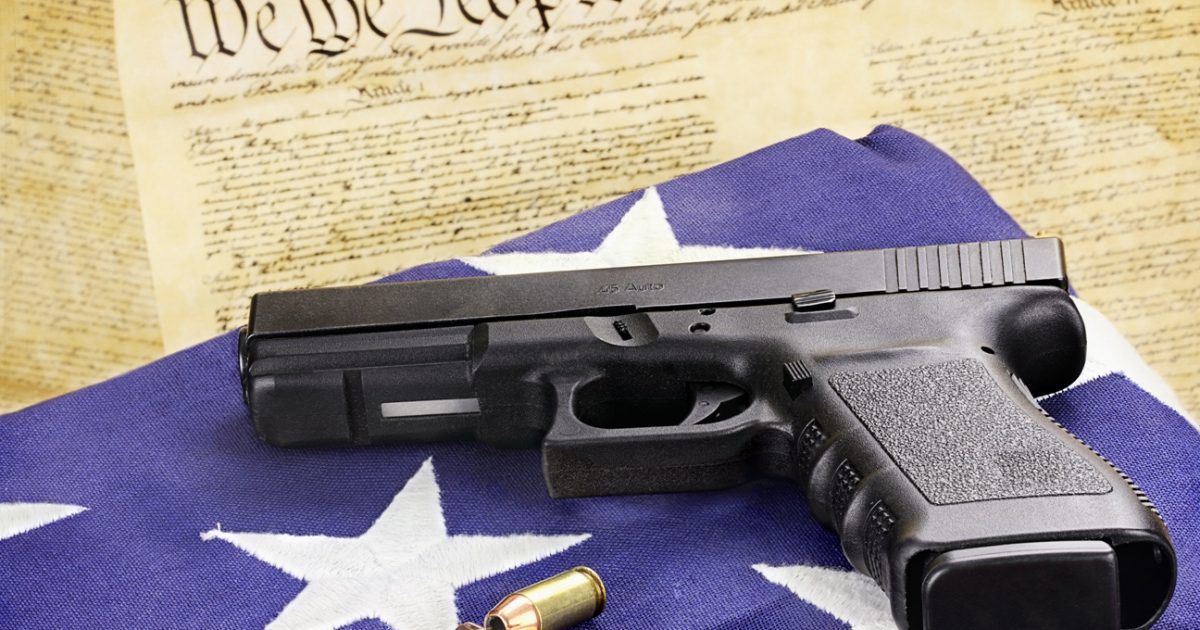 This op-ed from the State of Maine calls for total civilian disarmament of the whole of the United States. This is the ultimate goal of all gun grabbers, but in Portland Press Herald in Maine, Greg Bates, is a freelance editor who wants all the guns and he wants them now. This is his Good Crisis that he does not want to go to waste. You can read in his comments that he feels that the narrative must be used now as a chance to do totally away with the Second Amendment. 
As Written and Reported By Joe Newby for Conservative Firing Line:
In an op-ed posted at the Portland Press Herald in Maine, Greg Bates, a freelance editor and publisher at Common Courage Press who has been linked to writings by Ralph Nader, Howard Zinn, Noam Chomsky and others, called for a complete and total disarmament of all civilians in the United States, the Second Amendment be damned.
Trending: CNN Panel Bashes Hillary Clinton?
"As students under fire in Florida speak out to end mass shootings, many hope this time it's different. Indeed, their demand is compelling: Our representatives in Washington must act less like politicians and more like parents. Most of them have children; they should act like it," he began, suggesting that American citizens are little more than children that need to be parented by elected officials in Washington.
take our poll - story continues below
Should Congress Remove Biden from Office?
Completing this poll grants you access to Great American Republic updates free of charge. You may opt out at anytime. You also agree to this site's Privacy Policy and Terms of Use.
"But a fuzzy demand for 'gun control' will likely squander this opportunity to save lives. To end gun deaths, we need to ban all civilian guns," he stated.
After admitting that half of gun deaths in the country are suicides, he added:
We must have laws that keep Americans safe from gun technology that the Constitution's framers never foresaw, from manufacturing techniques to laser gun …..
THERE IS WAY MORE HERE KEEP READING:
Maine newspaper calls for complete gun ban, 'total civilian disarmament' ⋆ Conservative Firing Line