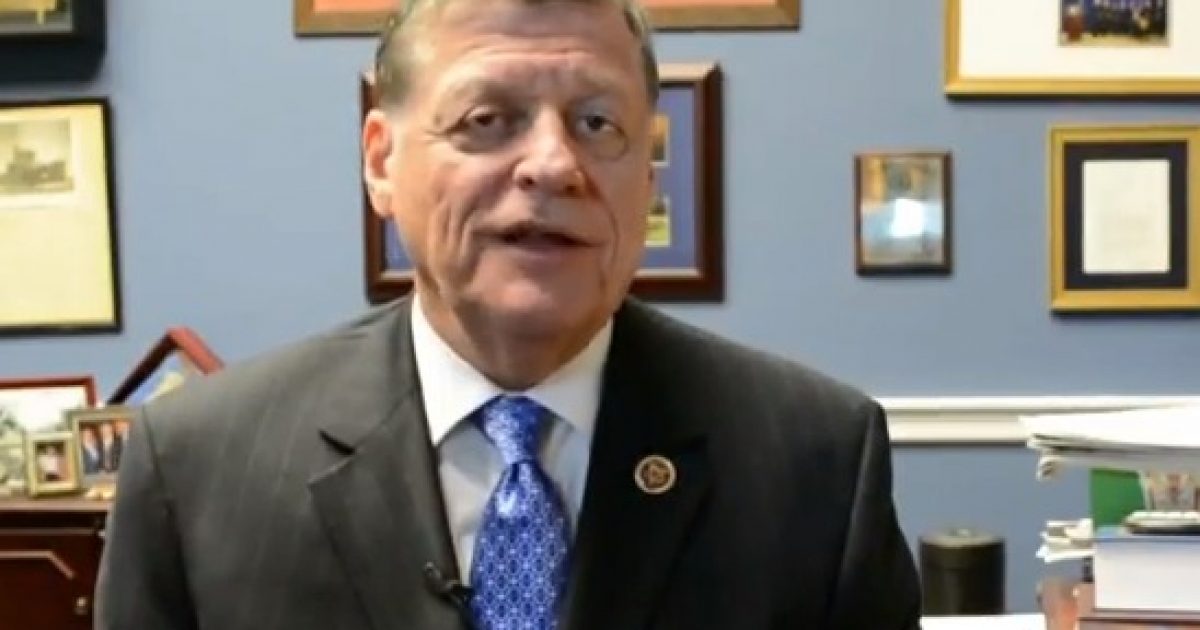 [VIDEO] The reportedly shocking FISA Memo needs to be released is all haste according to this elected Representative. Oklahoma Republican Tom Cole says that he hopes for a quick release of the memo by Congress. The memo was drafted by the House Intelligence Committee and is in regards to abuses of the FISA Cout by both the FBI and the Department of Justice under the Obama administration.
The classified viewing of the memo has been available to all members of Congress in a secure environment. Thos that have read it, while not divulging its contents, have been shocked by what they have read and discovered. Some are eb=ven predicting jail time for someone based on what they read. Interestingly, all Democrat member of the committee voted NOT to release the memo. Wonderwhy?
As Written and Reported By Amber Athey for the Daily Caller:
Trending: President Trump Reimposes Sanctions Against Iran
In an exclusive interview with The Daily Caller, Oklahoma Republican Rep. Tom Cole said that he hopes Congress will release the FISA memo that is reportedly very damaging to the U.S. intelligence community.
take our poll - story continues below
Completing this poll grants you access to Great American Republic updates free of charge. You may opt out at anytime. You also agree to this site's Privacy Policy and Terms of Use.
The classified memo allegedly details shocking abuses of  the Foreign Intelligence Surveillance Act (FISA) in the FBI's investigation of Russia's interference in the 2016 election.
In an interview with TheDC's Vince Coglianese, Rep. Cole said that he hopes the memo will be released to the public.
"This is something the American people ought to see and draw their own conclusions," Cole asserted. "The one thing we can do is urge our intelligence committee to have a vote to release this and you could have a vote by the full House of Representatives. I have no doubt that the House would vote to make this available to the American people."
Cole denied allegations that the importance of the memo is being overstated, and called the contents of it "disturbing……

KEEP READING THERE IS EVEN MORE HERE: