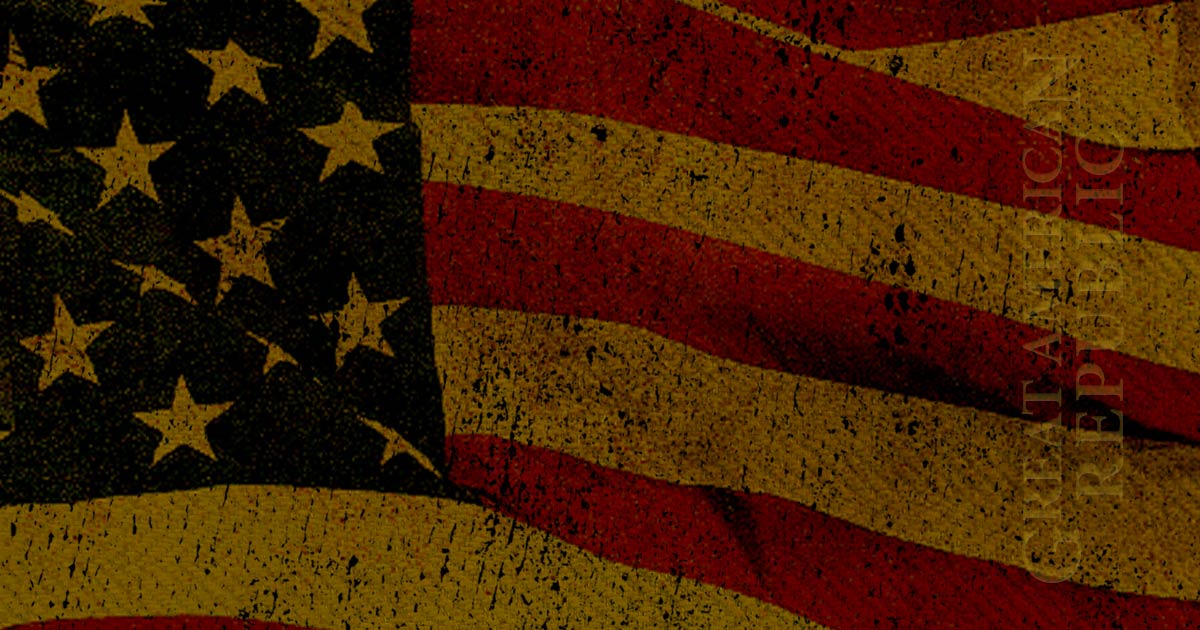 The Democrats Great Blue Wave for 2016 may not be that awesome, after all. A look at where they are right now and what the polls are showing, make that Dem dream lean a little bit toward the fantasy side of politics. Historically, the party out of power makes gains in the mid-terms. This time, they are not dealing with a politician. This time President Trump is also a factor never seen before.
As Written and Reported By Guy Benson for Townhall:
Regular readers are aware that I've been relatively bearish in my analysis of Republicans' midterm prospects, a skeptical posture that I still hold, due to historical trends (including 1994 and 2010) and Trump-era electoral outcomes.  Nevertheless, my mind is open to the possibility that the so-called blue wave never materializes — at least not to the significant magnitude that many have been forecasting.  A number of smart election watchers have chimed in on this topic in recent days and posited that perhaps the Congressional GOP is in a stronger position than the conventional wisdom suggests.  Left-leaning number-cruncher Harry Enten looks at the data and envisions a plausible scenario in which Republicans lose ground, but don't lose the House:
While Democrats are favored to take back the House, it's by no means a certain proposition.  Right now, Democrats hold somewhere in the area of a seven-point lead in generic congressional ballot polling over the last two months. Based upon movement in the generic ballot in midterm campaigns from this point in the cycle to the election since 1938, we'd expect the margin to remain roughly the same on Election Day 2018 (Democrats +7).  A seven-point lead for the Democrats on the generic congressional ballot is far from a guarantee that they'd take back the House. In fact, my estimate based upon on how district lines are drawn suggest that Democrats would probably be a 50:50 proposition of gaining enough seats (23) to take back the House, if….
KEEP READING THERE IS WAY MORE HERE:
Trending: It Has Been A Bad 24 Hours For Journalism
Blue Wave? Top Democratic Pollster Warns Party Over 'Stalled' Momentum – Guy Benson
take our poll - story continues below
Should Congress Remove Biden from Office?
Completing this poll grants you access to Great American Republic updates free of charge. You may opt out at anytime. You also agree to this site's Privacy Policy and Terms of Use.