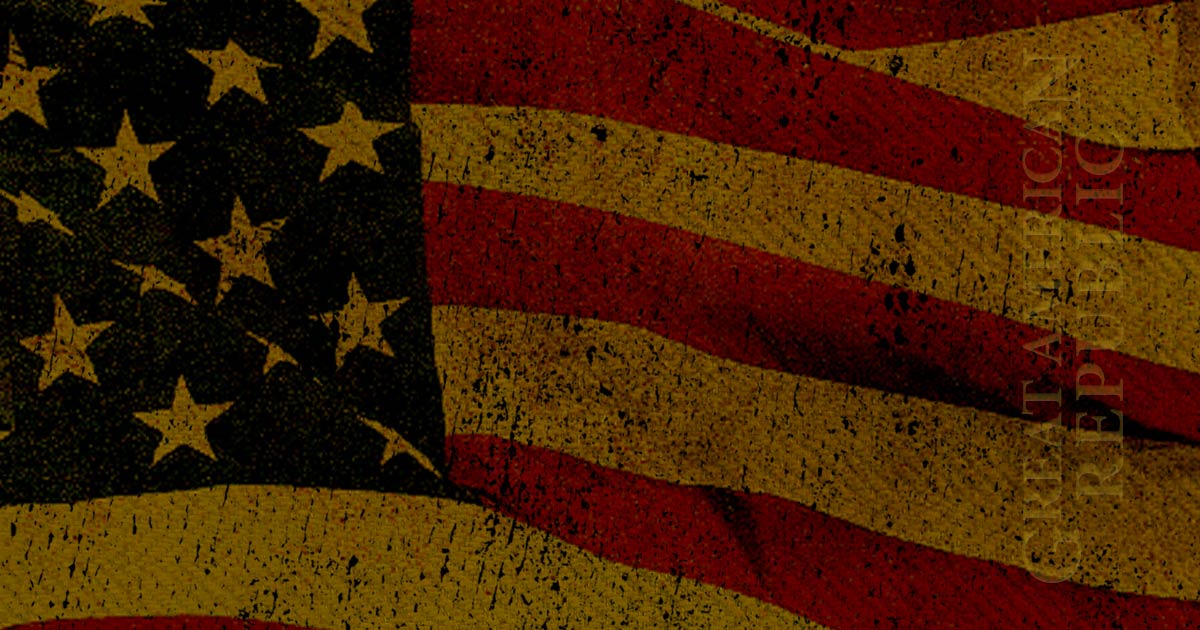 Republican Senator Tom Cotton from Arkansas has an absolutely fabulous idea for the President to use against his insubordinate employee at the Consumer Financial Protection Bureau. FIRE HER! 
The current chief of staff Leandra English has filed suit to make herself the next head of the bureau. She claims that the president cannot name his own appointee to be the head of the bureau. 
The legal advice that President Donald Trump has received is that he does have that power. The monkey wrench is that the lawsuit is filed in the U.S. District Court in DC. That is a liberal bastion who rules against the President on anything. Hopefully, the President will prevail and get the rogue bureau under control.
Trending: Lil' Marco Rushes to Defend Top Democrat Over Texts To Russian Oligarch's Lobbyist
As Written By Bre Payton for The Federalist:
take our poll - story continues below
Completing this poll grants you access to Great American Republic updates free of charge. You may opt out at anytime. You also agree to this site's Privacy Policy and Terms of Use.
In a statement released Sunday, Sen. Tom Cotton (R-Arkansas) urged President Trump to fire a Consumer Financial Protection Bureau employee after she filed a lawsuit in an attempt to thwart Trump's nominee from taking over the agency.
When former CFPB Director Richard Cordray resigned Friday, he named his chief of staff Leandra English to serve as acting director of the agency. But President Trump tapped Mick Mulvaney, Office of Management and Budget director, to serve as interim director over the watchdog agency — an action that spurred English to file a lawsuit against the president and Mulvaney on Sunday.
Cotton condemned the lawsuit, calling CFPB a "rogue, unconstitutional agency."
"The president should fire her immediately and anyone who disobeys Director Mulvaney's order should also be fired summarily," Cotton said. "The Constitution and the law must prevail against the supposed resistance."
Tom Cotton on the CFPB director lawsuit: "The president should fire her immediately and anyone who disobeys Director Mulvaney's orders should also be fired summarily." pic.twitter.com/EEndCJ6j3W

— Niels Lesniewski (@nielslesniewski) November 27, 2017
THERE IS MORE HERE KEEP READING:
Cotton: Fire CFPB Employee For Going Rogue Against Trump Nominee