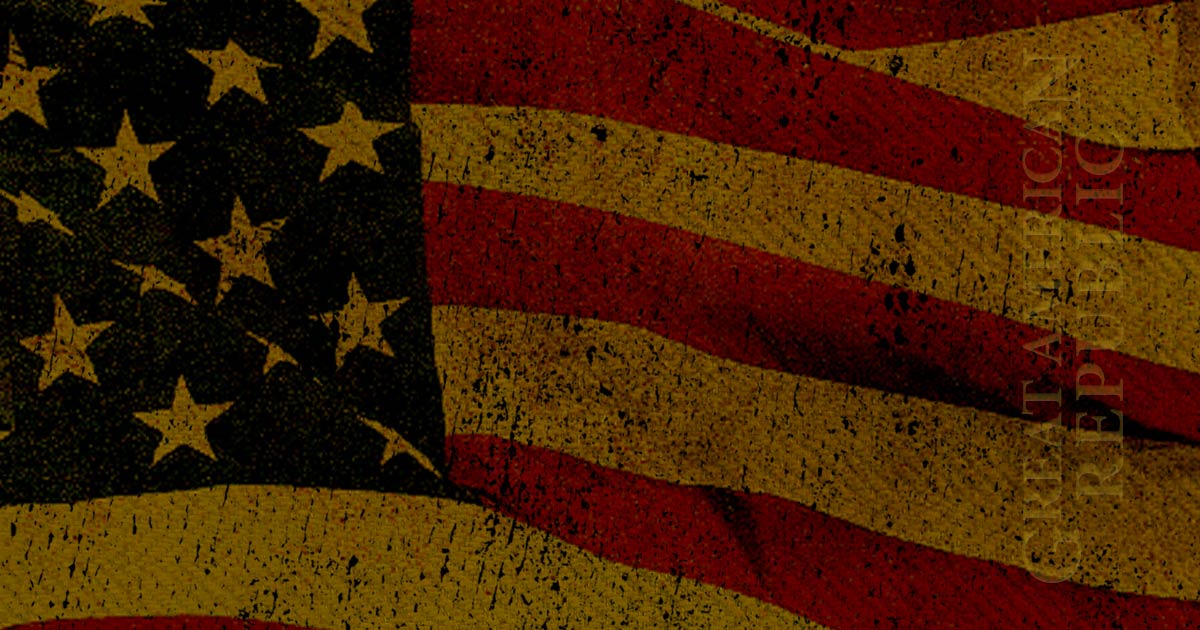 South Carolina Republican Senator Lindsey Graham fired off a round at Arkansas Republican Senator Tom Cotton over the immigration issue that has allowed the Schumer Shutdown of our government. Democrats have stuck to their no votes for 800,000+ Dreamers while letting the rest of the nation go to hell.
While Senator Graham says that there is no room for Senator Cotton's position on immigration, Senator Cotton believes that he is being true to what the voters said when they elected Donald Trump to be President. A large part of the President's base voted because of immigration issues. Do you agree with Graham or Cotton?
As Written and Reported By John Binder for Breitbart:
Populist conservative Sen. Tom Cotton (R-AR) is firing back after being attacked by pro-amnesty Sen. Lindsey Graham (R-SC), saying the American people voted for "Donald Trump's vision of immigration policy."
Trending: New Facts Obama admin officials and career FBI/DOJ employees misled the FISA court more than previously thought
Trump's vision includes building a border wall between the U.S. and Mexico, as well as reducing legal immigration levels to raise the wages of America's working and middle class.
take our poll - story continues below
Completing this poll grants you access to Great American Republic updates free of charge. You may opt out at anytime. You also agree to this site's Privacy Policy and Terms of Use.
In recent days, Graham has attempted to isolate Cotton — who is seen as the heir to Jeff Sessions' pro-American immigration reform agenda — by trashing him in the mainstream media in a push to give amnesty to millions of illegal aliens enrolled and eligible for the President Obama-created Deferred Action for Childhood Arrivals (DACA) program.
For example, on Friday, Graham claimed that Cotton's economic nationalist "approach" to immigration, which is the same as Trump's, "has no viability" in the Senate, using the same talking points as Senate Minority Leader Chuck Schumer, who has attacked Cottonthis week as well…..
KEEP READING THERE IS WAY MORE HERE:
Tom Cotton Fires Back: American People Want 'Trump's Vision of Immigration Policy, Not Lindsey Graham's' – Breitbart