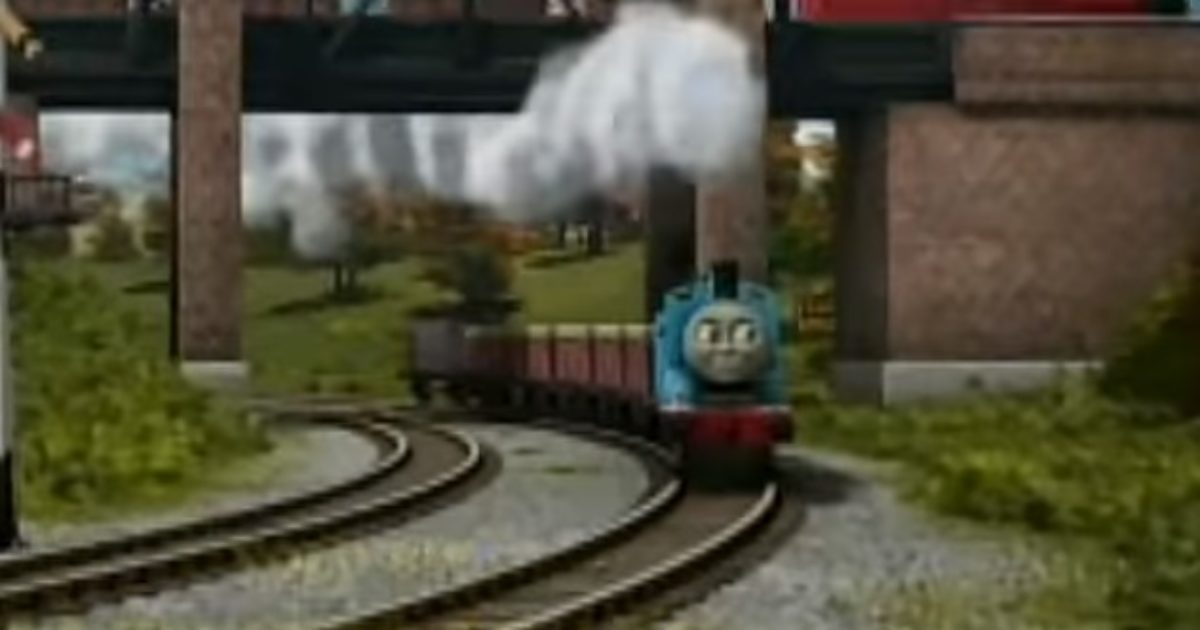 Thomas The Tank Engine is now receiving help from the United Nations who will 'advise' the famous train on how to be more inclusive. There will be many changes in how the stories are written and there will even be an international flavor to it. It will not be the Thomas that we have experienced over the years. This will obviously be more idealistic than what we were used to. Many will see this as a refreshing change for the better. Many may not be as overjoyed. Be sure and watch the trailer that is in the article.
As Written and Reported By Emily Zanotti for the Daily Wire:
The classic children's series, "Thomas the Tank Engine," is relaunching next week with an updated set of characters and a commitment to being more "inclusive, gender-balanced," and "multicultural."

Trending: Trump won? How did this analyst come to that conclusion?

A teaser trailer for the new kinder, gentler, more progressive "Thomas" dropped this week.
take our poll - story continues below
Who would you vote for if the elections were held today?
Completing this poll grants you access to Great American Republic updates free of charge. You may opt out at anytime. You also agree to this site's Privacy Policy and Terms of Use.
WATCH:

According to The Independent, Thomas's "Stem Team" — the core group of anthropomorphic railroad cars that make up the show's cast — will now be "gender balanced," with three "male" trains and three "female" trains taking center stage, rather than the male-heavy team that held down Sir Toppem Hat's rail yard in the original series.

For now, the trains will adhere to a decidedly regressive gender binary, but the commitment to changing Thomas for the times is long term.

"The new female characters include Isla, an Australian flying doctor; Hong-mei, a number 1 blue tank engine from China; and Churubala, a female railway controller from India," The Independent reports. "The Steam Team is now gender-balanced, with three male and three female characters: Percy, James, Gordon, Emily and new members Nia and Rebecca, as well as Thomas……
THERE IS WAY MORE ON THIS STORY AT THE LINK BELOW. KEEP READING:
TRANS TRAINS? 'Thomas The Tank Engine' Goes 'Gender-Balanced,' 'Multicultural' | Daily Wire