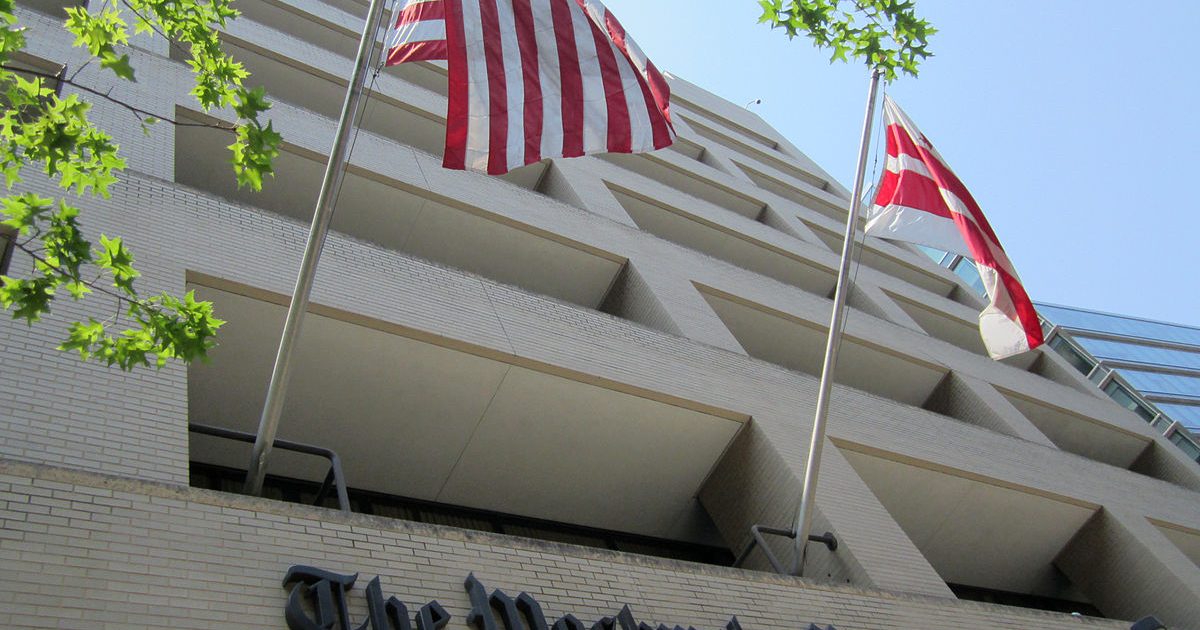 [VIDEO] Does this WaPo writer not pay attention to his own organization's reporting? Can the Trump Derangement Syndrom be so bad that he cannot sort his own fiction from reality? How do you take the Special Counsel indictment of 13 Russians that states that no Americans were involved and then say the President was involved? You have to see this to believe that he said it. OMG.
As Written and Reported By Joe Simonson for the Daily Caller:
Liberal journalists are committed to their theory that President Donald Trump's presidential campaign knowingly colluded with Russians — and they won't let any facts get in the way.
Trending: Nunes Tells Dems to Get Off The TV Circuit And Go Do The Memo Redaction
Washington Post politics writer Philip Rucker curiously decided that last week's Justice Department indictment of 13 Russian nationals and three Russian organizations somehow vindicates the liberal talking point that the president's campaign knowingly worked with Russians in order to beat Hillary Clinton last November and "deals [a] fatal blow to Trump's Russia "hoax."
take our poll - story continues below
Should Congress Remove Biden from Office?
Completing this poll grants you access to Great American Republic updates free of charge. You may opt out at anytime. You also agree to this site's Privacy Policy and Terms of Use.
Rucker's evidence for such a claim relies on a handful of tweets the president has made. One tweet Rucker cites quotes Trump as saying, "The Russia-Trump collusion story is a total hoax, when will this taxpayer-funded charade end?"
Despite the fact that the Justice Department and FBI made clear that no Americans were involved in the indicted Russians' schemes to disrupt our election, Rucker nonetheless declared the charges "a fatal blow to one of the president's favorite talking points…..

KEEP READING THERE IS WAY MORE HERE: