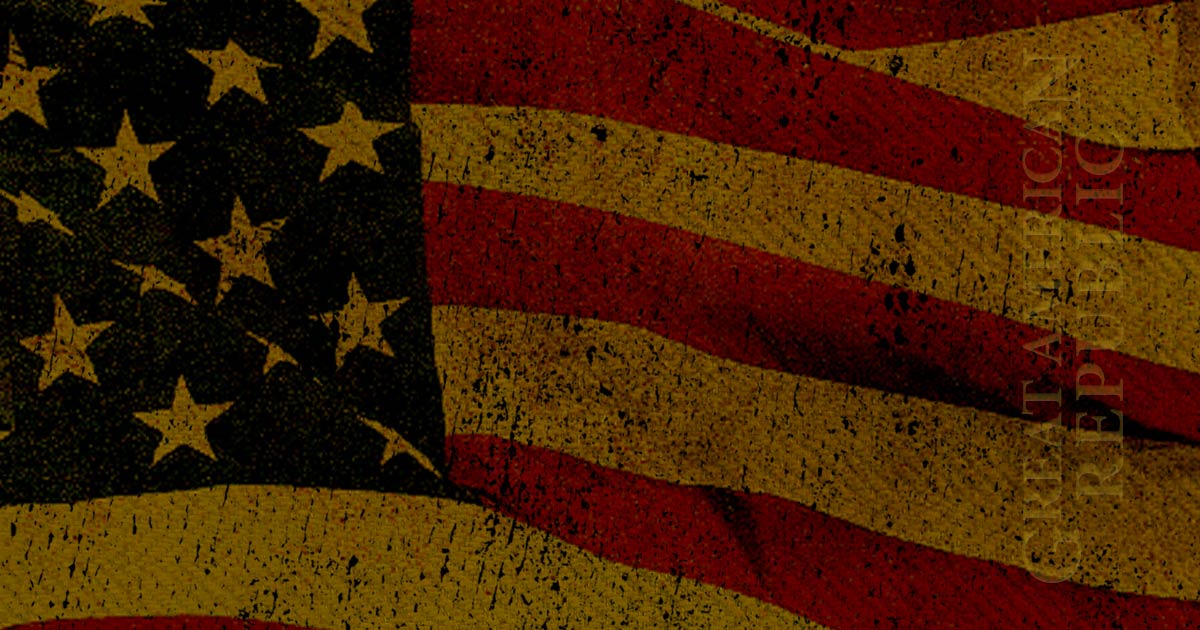 Was the "alleged" Trump Dossier used as false evidence before the Federal Intelligence Surveillance Court? That is the question now being asked in both the House and the Senate. Using a totally unsubstantiated claim before a court would be a total violation of the intent of the court.
This all happened during the Obama administration and his Department of Justice staff would be the culprits in this case. The implications of such an action are considered staggering according to a United States Attorney. That would mean that information was manipulated in a manner to mislead the court. 
Trending: SHOCK CLAIM! John McCain wanted to 'Confront' Trump with Steele Dossier
As Written By Richard Pollock for the Daily Caller:
take our poll - story continues below
Completing this poll grants you access to Great American Republic updates free of charge. You may opt out at anytime. You also agree to this site's Privacy Policy and Terms of Use.
Both the House and the Senate are investigating whether the former President Barack Obama's administration used intelligence in a salacious "Trump Dossier" as "evidence" before a secret federal surveillance court to obtain permission to spy on Donald Trump campaign aides and later his transition team.
Leaders in Congress are trying to find out if the Obama Justice Department and the FBI introduced the totally unsubstantiated material alleging unsavory connections between Trump and Russia before the Federal Intelligence Surveillance Court, congressional aides told The Daily Caller News Foundation.
The FBI used the dossier to secure permission to monitor the communications of Trump associate Carter Page, based on U.S. officials briefed on the Russia investigation, CNN reported in April.
The latest inquiries began Oct. 4, when the House Permanent Select Committee on Intelligence subpoenaed Fusion GPS, a political opposition research firm based in Washington, D.C., to appear before the committee and turn over bank documents. The committee is also seeking all Justice Department applications before the Federal Intelligence Surveillance Court, also called the FISA court, to determine if any of the applicants rely on information from the dossier………..
KEEP READING, THERE IS MORE HERE: