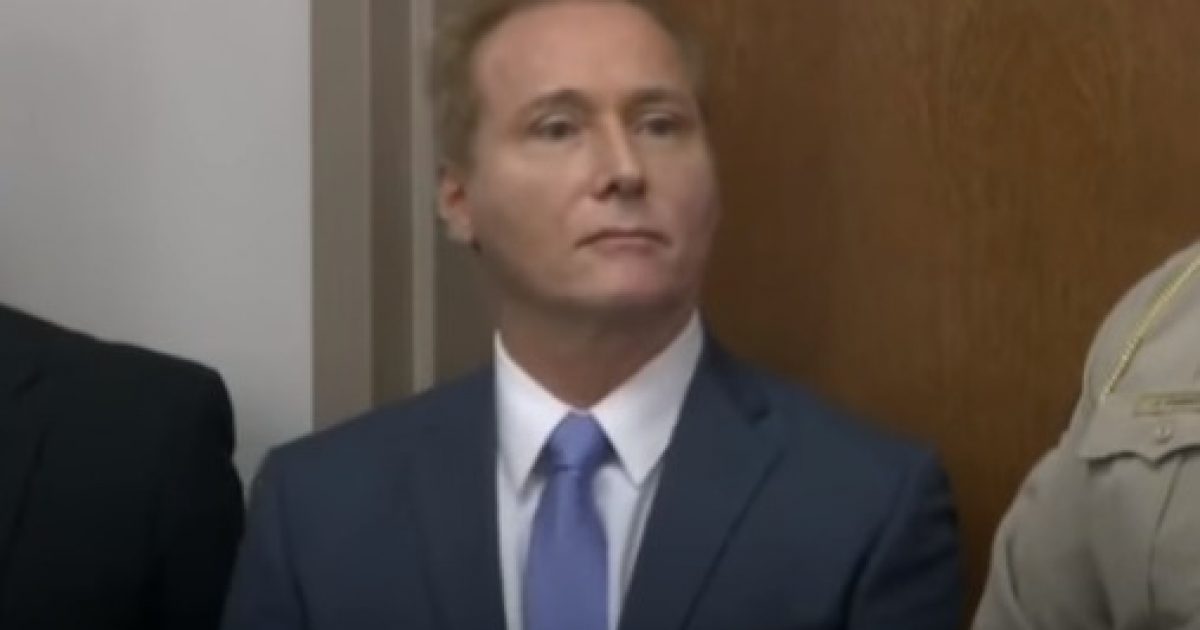 The term "journalistic fertilizer" is a fairly new term, not like the classic "bovine excrement." That said, it is properly applied in this case. There has been a lot of speculation over what caused the violent attack on Senator Rand Paul at his home in Kentucky. Here is the takedown of a "journalist" who produced this jewel of a long-simmering lawn fight. 
As Written By Ken Sondik for the Washington Examiner:
If a Democratic senator was attacked by a conservative neighbor with relatively fanatical ideas and online sharing habits about politics, the New York Times reporting would look very different from its Rand Paul assault coverage. Frankly, the incident provides a case study on mainstream press bias.
Trending: Former Federal Prosecutor Says 'Rosenstein Deeply Involved in Effort to Try to Remove Trump From Office' (Video)
On Friday, Nov. 3, Sen. Paul had just stepped off his riding mower at his Bowling Green, Ky., residence. Rene Boucher, whose home sits on an adjoining lot, suddenly tackled the senator from his blind side with enough force to break several ribs and cause a pleural effusion, which is a buildup of fluid around the lungs.
take our poll - story continues below
Who would you vote for if the elections were held today?
Completing this poll grants you access to Great American Republic updates free of charge. You may opt out at anytime. You also agree to this site's Privacy Policy and Terms of Use.
Boucher admitted to going onto the senator's property and tackling him, according to his arrest warrant.
The Washington Post reported on Nov. 5 a former city commissioner's description of Boucher as a socialist. His Facebook page, now blocked from public view, "included links to articles and memes critical of President Trump and a news article about a Montana Republican congressional candidate who attacked a reporter the day before winning his seat."
These are details that Times reporters Nicholas Fandos, Noah Weiland, and Jonathan Martin apparently deemed unfit to print in their Nov. 6 article, "Is Landscaping Drama at the Root of Rand Paul's Assault?" While the article notes that Paul and his neighbor were known to have "divergent political views," the clear focus is on the narrative that the incident stems from the libertarian senator's allegedly libertine approach to yard ……
THERE IS MORE HERE KEEP READING:
Reporting the Rand Paul attack: Was it lawn clippings, or journalistic fertilizer?