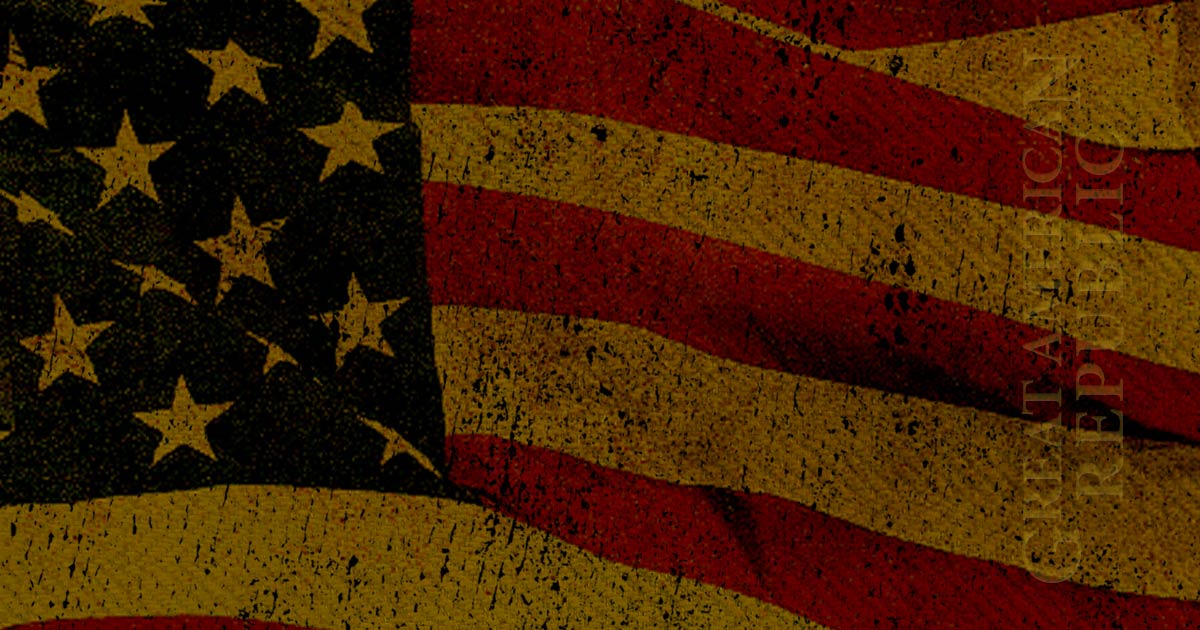 It may not have come to your attention, but the Trump DOJ is raging a vigorous campaign against hate crimes. There are all sorts of hate crimes that can be committed. They can be racial, religious, sexual, and cover the spectrum of bad human behavior. Here are just five examples that you most likely have not heard of. This is your DOJ at work.
As Written and Reported By Amber Randall for the Daily Caller:
The Department of Justice under the Trump administration has steadily been establishing a strong track record on civil rights by prosecuting hate crimes and putting white supremacists behind bars.
The media has slammed the president and his administration as being terrible for civil rights, but the DOJ, guided by Attorney General Jeff Sessions, has been quietly putting away people for acts of discrimination and for targeting people based on their sexual identities or race.
Here are five such cases:
1.) Texas man in jail after targeting gay man over dating app 
The DOJ prosecuted 20-year-old Chancler Encalade under hate crime charges for using Grindr, a gay dating app, to target and physically assault a gay man.
Encalade, sentenced to 15 years in prison, admitted that he and a friend met at a gay man's house and used tape to physically restrain him while they assaulted him. The pair also said they made various negative statements about the man being gay and stole his property.
"The defendant targeted his victim with violence because of his sexual orientation, and used the internet to facilitate this crime," Acting Assistant Attorney General John Gore of the Civil Rights Division said in February. "The Civil Rights Division will continue to vigorously prosecute hate crimes such as……
KEEP READING THERE IS WAY MORE HERE:
Trending: CNN Panel Bashes Hillary Clinton?
Here's Trump's Record On Civil Righ | The Daily Caller
take our poll - story continues below
Should Congress Remove Biden from Office?
Completing this poll grants you access to Great American Republic updates free of charge. You may opt out at anytime. You also agree to this site's Privacy Policy and Terms of Use.