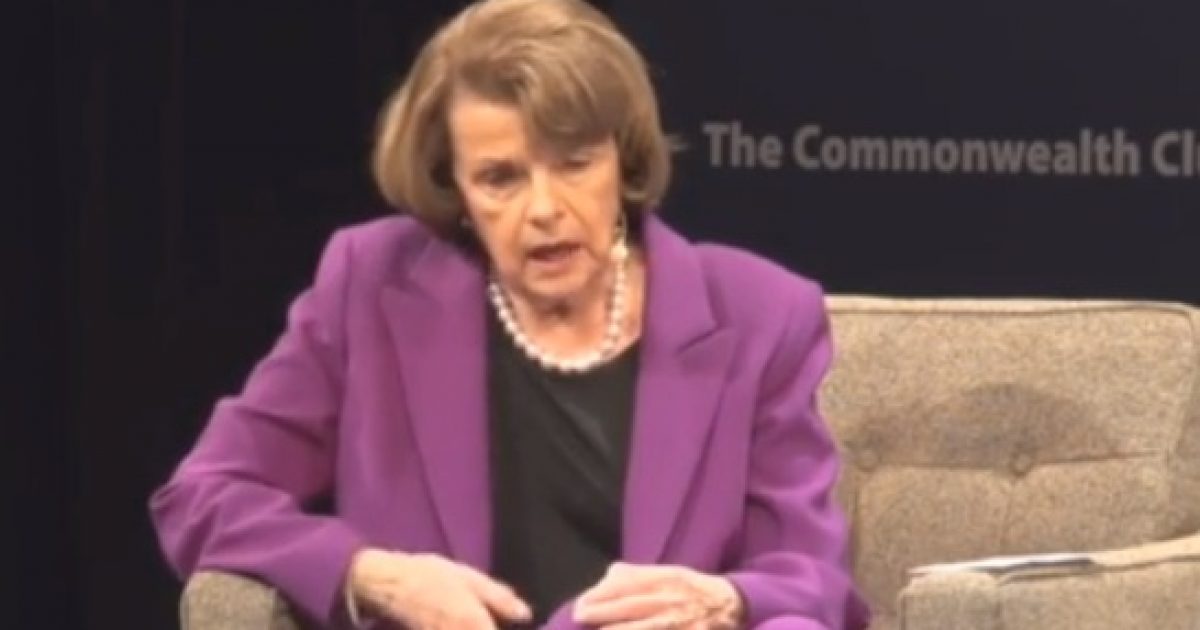 The end game of the Democratic Party concerning the nomination of Judge Brett Kavanaugh to the Supreme Court is perfectly clear. If they can sabotage the Kavanaugh nomination with alleged sexual misconduct, they have a chance of preventing Donald Trump from ever having another Supreme Court nominee. Here is the timeline.
As Written and Reported By Kevin Daley for the Daily Caller:
Should Judge Brett Kavanaugh's nomination to the Supreme Court fail because of Dr. Christine Blasey Ford's allegations, a new nominee likely cannot be confirmed before the end of the year.
Recent high court nominations were processed over a 67-day span, and there is little time left to move on a confirmation in the current Congress.
Should Democrats take control of the upper chamber, there could be a vacancy on the high court for years.
As Judge Brett Kavanaugh's nomination to the U.S. Supreme Court appeared in genuine peril Monday, Republicans are left to grapple with a second problem — confirming a new justice in the event of Kavanaugh's defeat.

Trending: Journalist connects the dots behind Deep State's 'Insurance policy on Trump' and it's CHILLING

Should Kavanaugh's nomination falter, the Trump administration has little hope of installing a new justice on the high court before the end of the year, and less still should Democrats seize control of the Senate in the midterm elections.

take our poll - story continues below

Is Biden's Vaccine Mandate Unconstitutional?

Completing this poll grants you access to Great American Republic updates free of charge. You may opt out at anytime. You also agree to this site's Privacy Policy and Terms of Use.

As The Daily Caller News Foundation fact checker Emily Larsen has shown, the Senate took an average of 67 days to confirm the last nine Supreme Court justices. Based on that schedule, time does not allow the Senate to confirm a replacement nominee ahead of the November midterm elections, particularly in view of the fact that President Donald Trump will likely take several days — if not considerably longer — to select a new candidate.

What's more, embattled incumbents are unlikely to see much of Washington come October, as competitive races anchor lawmakers in their…..
WAIT! THERE IS WAY MORE. KEEP READING AT THE LINK BELOW:
If Kavanaugh Goes Down, It's Probably Impossible To Confirm A New Nominee This Year | The Daily Caller