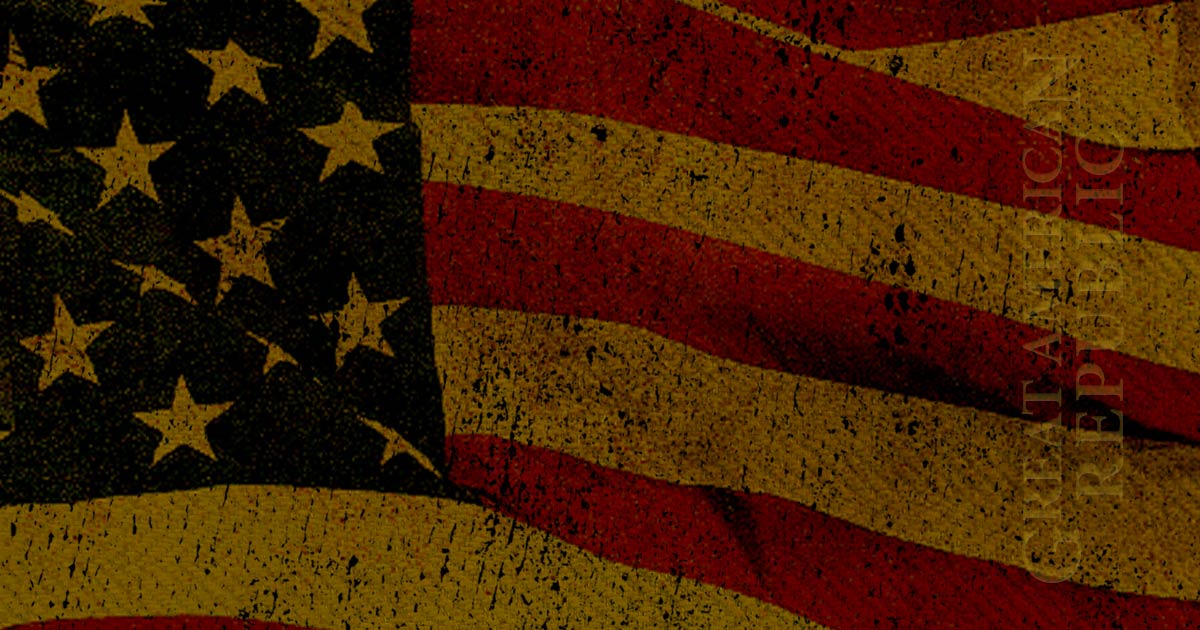 How did the House Democrat IT aides get security clearances in order to be able to behave as if they had nefarious purposes monitoring the Democrats that hired them? The Inspector General is the one who has classified their activities as such. Imran Awan, the Pakistani IT contractor hired by Representative Debbie Wasserman Schultz, had so many red flags that a simple background check could have saved the Democrats a lot of pain and anguish. After reading this list of things that are floating around in Imran Awan's background, you can see how old Debbie messed this one up.
As Written and Reported By Luke Rosiak for the Daily Caller:
Every one of the 44 House Democrats who hired Pakistan-born IT aides who later allegedly made "unauthorized access" to congressional data appears to have chosen to exempt them from background checks, according to congressional documents.
All of them appear to have waived background checks on Imran Awan and his family members, even though the family of server administrators could collectively read all the emails and files of 1 in 5 House Democrats, and despite background checks being recommended for such positions, according to an inspector general's report. The House security policy requires offices to fill out a form attesting that they've initiated background checks, but it also includes a loophole allowing them to simply say that another member vouched for them.
Among the red flags in Abid's background were a $1.1 million bankruptcy; six lawsuits against him or a company he owned; and at least three misdemeanor convictions including for DUI and driving on a suspended license, according to Virginia court records. Public court records show that Imran and Abid operated a car dealership referred to as CIA that took $100,000 from an Iraqi ….
KEEP READING THERE IS WAY MORE HERE:
Trending: Why the New Strzok-Page Texts Should Scare You
Dems Waived Background Checks On IT Aides | The Daily Caller
take our poll - story continues below
Should Congress Remove Biden from Office?
Completing this poll grants you access to Great American Republic updates free of charge. You may opt out at anytime. You also agree to this site's Privacy Policy and Terms of Use.