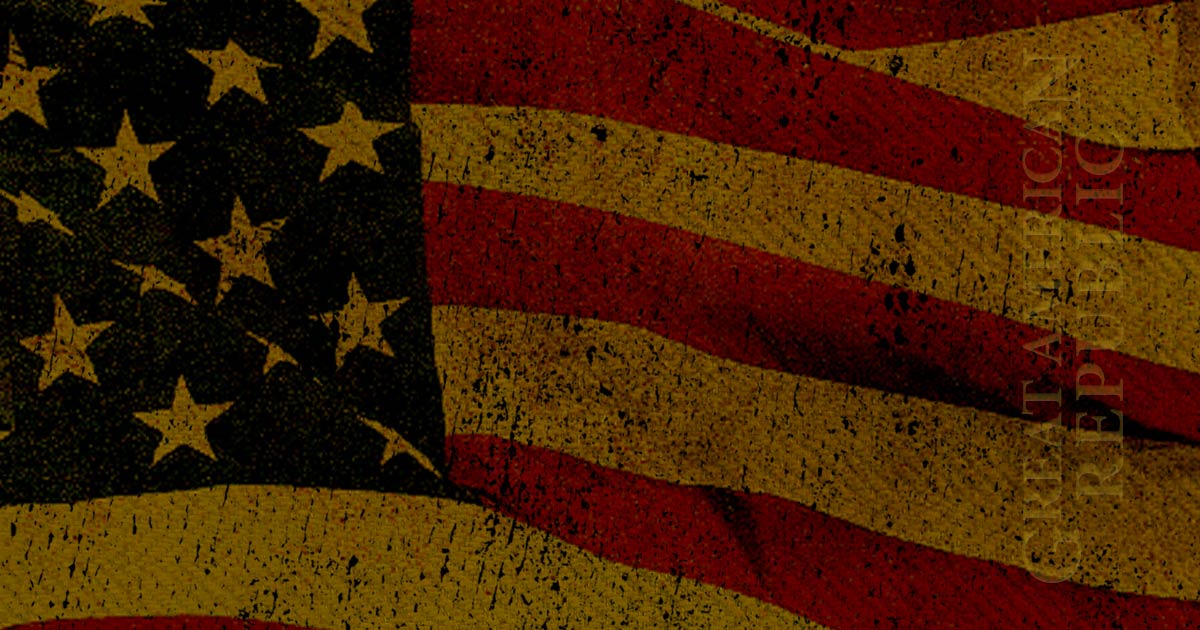 It is an open story that former President Bill Clinton has been taking rides on what is called the Lolita Express. It has all the signs of a pedophile ring in action. The rumors of what takes place are very serious. They are serious enough to demand an investigation. is there a Democrat alive who will demand that this is investigated? Read on.
As Written by Daniel John Sobieski for the American Thinker:
The belated attempt by the left to cover their hypocrisy on sexual predators by throwing Bill and Hillary Clinton under the bus now that they have no further political use for them is staggering. They forget their mantra that his being serviced by Monica Lewinsky in the Oval Office was personal and didn't matter as long as he was doing a good job as President. It was the GOP, you know, that was waging a war on women.
Trending: Nigel Farage Warns of Globalist Plot
Republicans were the predators, as serial accuser and so-called feminist lawyer Gloria Allred reminded us when she appeared with a box of tissue and victims to accuse GOP candidates Herman Cain, Donald Trump and, now, Judge Roy Moore, She is not going to be found at a press conference with the victims of Sen. Bob Menendez, Sen. Al Franken, and Rep. John Conyers.
take our poll - story continues below
Completing this poll grants you access to Great American Republic updates free of charge. You may opt out at anytime. You also agree to this site's Privacy Policy and Terms of Use.
The "right on the issues" defense does not apply to Republicans like Judge Roy Moore, nor does presumption of innocence. Democratic hypocrites rushed to condemn Moore faster than you can say "Anthony Weiner." Franken, Menendez, and Conyers are right on the issues, which may be why the chorus for their unseating is, to say the least, somewhat muted. Judge Moore has been accused of dallying with underage girls, which is a charge his accusers are mysteriously not bringing up against Bill Clinton, a frequent passenger on the jet of accused pedophile Jeffrey Epstein. As noted by the Daily Caller:
Former President Bill Clinton continues to remain silent about the 26 flights he took aboard convicted sex offender Jeffrey Epstein's private jet, dubbed the "Lolita Express," which reportedly offered underage girls to passengers to rape.

Fox News wrote in 2016 that the Lolita Express, a Boeing 727 jet, was "reportedly outfitted with a bed where passengers had group sex with young girls."

Clinton flew on some trips where the flight logs showed only the first names of female passengers…

Clinton traveled aboard the "Lolita Express" with a soft core porn actress and traveled on 11 flights with Epstein's assistant Sarah Kellen, who allegedly procured underage girls for men, according……
THERE IS WAY MORE HERE KEEP READING: