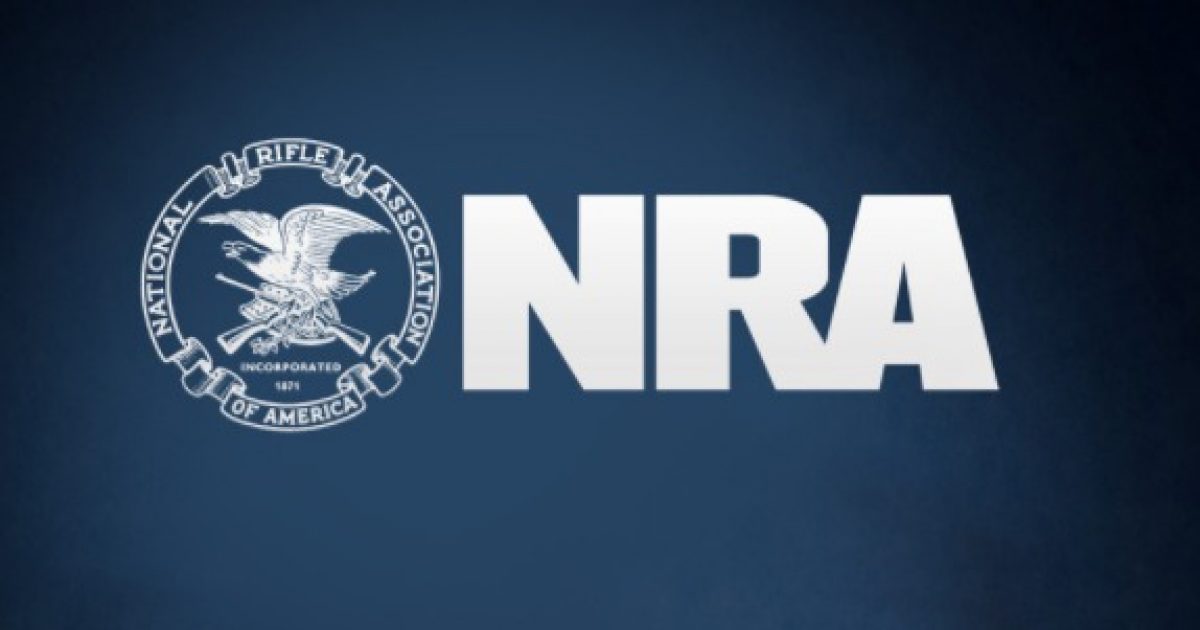 If you want to see some examples of Corporation Cowardice and political pandering, just be sure and read the list of companies that are blaming the National Rifle Association for the shooting that occurred in Parkland, Florida. Be sure that you remember their position against your 2nd Amendment rights the next time that they ask you to do business with them. This kind of posturing for a feel-good moment is typical of the alt-left mentality. They take the pretense that they are doing something to address the issues. For the record: Corporate PR stunts won't stop the next school shooting. You can write that down.
As Written and Reported By AWR Hawkins for Breitbart: 
Following news that more than a dozen companies had severed ties with the NRA, ending discounts for the group's over five million members, the NRA issued a statement pointing out that more companies are ready and willing to step in and partner with law-abiding gun owners.
Trending: Nunes: 'There's Only One 'Obvious Felony' To Emerge From The Whole Trump-Russia Investigation
On February 24 Breitbart News reported a summary list of companies planning to end their relationship with the NRA:
First National Bank of Omaha
Enterprise Rent-A-Car
Symantec
Metlife
Delta Airlines
United
Best Western
Alamo Rent a Car
Avis
Allied Van Lines
Budget
Chubb Insurance
Hertz
North American Van Lines
Paramount Rx
SimpliSafe
TrueCar
United Airlines
take our poll - story continues below
Completing this poll grants you access to Great American Republic updates free of charge. You may opt out at anytime. You also agree to this site's Privacy Policy and Terms of Use.
The NRA sent Breitbart News a statement regarding companies' decisions to sever ties:
The more than five million law-abiding members of the National Rifle Association have enjoyed discounts and cost-saving programs from many American corporations that have partnered with the NRA to expand member benefits.

Since the tragedy in Parkland, Florida, a number of companies have decided to sever their relationshipwith the NRA, in an effort to punish our members who are doctors, farmers, law enforcement officers, fire fighters, nurses, shop owners and school ……
THERE IS WAY MORE HERE KEEP READING:
NRA: Corporate Boycotts of NRA a 'Shameful Display of Political and Civic Cowardice' | Breitbart