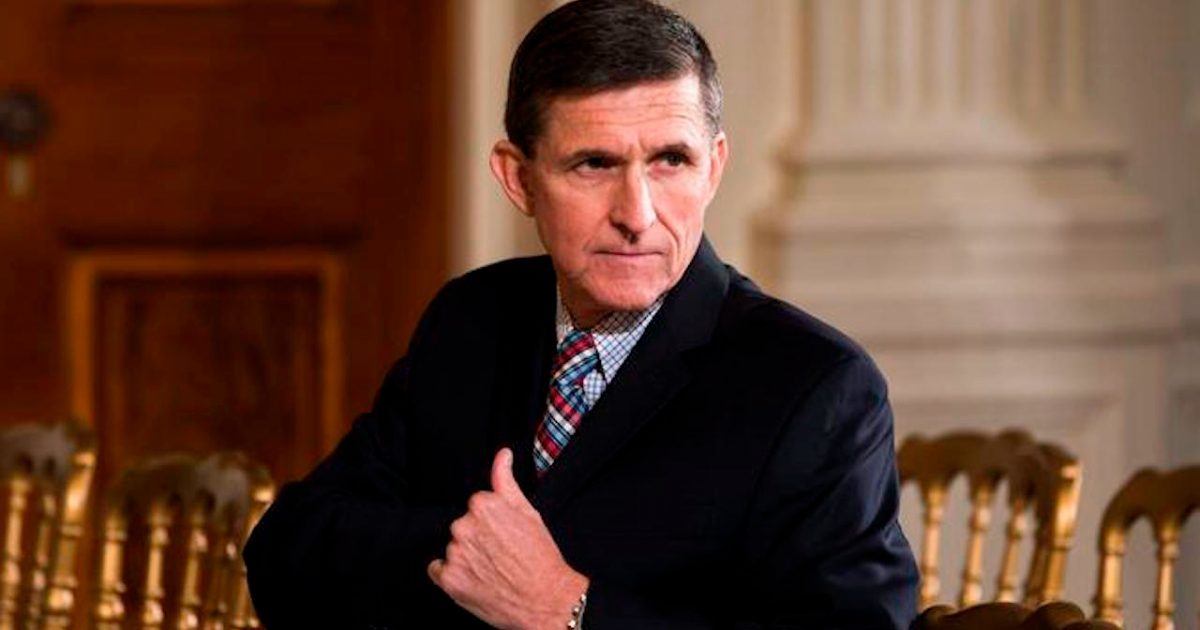 It is reported that Special Counsel Robert Mueller's team has turned over to the judge in the Michael Flynn case, all evidence that they held on Mr. Flynn. The Judge, the Honorable Emmet G. Sullivan has a record of being highly suspicious and untrusting of aggressive prosecutors. 
This is a great development for General Michael Flynn who may have been railroaded into a guilty plea just to get out from under the burden. There are also some other serious issues that include the previous Judge who recused himself and that judge's relationship with investigating FBO Agent Peter Strzok. 
As Written and Reported By Sara Carter:
The Office of Special Counsel complied with a federal judge's order and as a result turned over all evidence related to former National Security Advisor Lt. Gen. Michael Flynn's case, according to two sources who spoke to this reporter.
In December, Judge Emmet G. Sullivan ordered Special Counsel Robert Mueller to provide Flynn's attorneys with any and all information that may have been withheld from the case. Sullivan took over as the presiding judge after District of Columbia Judge Rudolph Contreras was recused from the case on Dec. 7. There was no explanation as to why Contreras, who presided over Flynn's guilty plea on Dec. 3, was recused from the case. Flynn pled guilty to one count of lying to the FBI, despite testimony provided to Congress by former FBI Director James Comey, where he stated that the agents did not believe Flynn had lied about his conversation with former Russian Ambassador Sergey Kislyak in December 2016.
Sullivan ordered the government to produce any evidence in its possession that is "favorable to defendant and material either to defendant's guilt or punishment……
Trending: World Wide Web Founder Worried About the Growing Power Wielded by Google and Facebook
THERE IS WAY MORE HERE KEEP READING:
take our poll - story continues below
Should Congress Remove Biden from Office?
Completing this poll grants you access to Great American Republic updates free of charge. You may opt out at anytime. You also agree to this site's Privacy Policy and Terms of Use.
MUELLER MADNESS: Special Counsel Hands Over All 'EVIDENCE' On Mike Flynn | Sara A. Carter