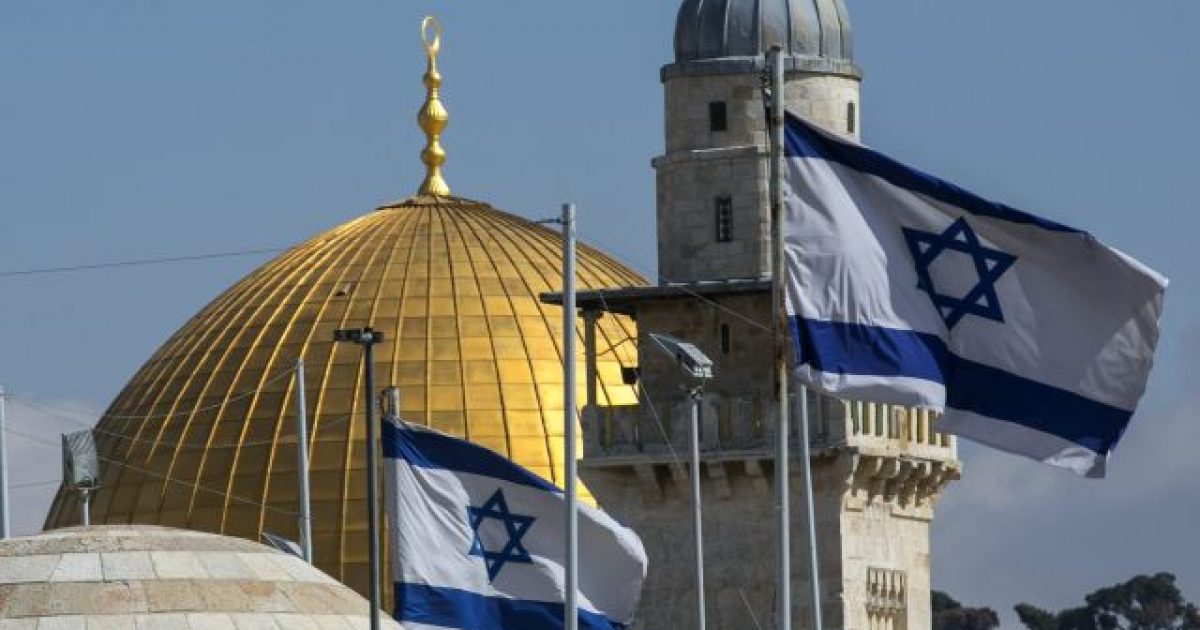 There are some things that happened under the Obama administration that directly affects the security of Israel. The deal that Secretary of State Hillary Clinton allowed to be completed, the Uranium One deal gave uranium ore to Russian control. That ore could just as well wind up in the hands of Iran. Iran would like nothing better than to use a nuclear weapon against Israel. Here is how it might work out in a worse case scenario.
As Written By Pat Patterson for the American Thinker:
The awful possibility that Israel could end-up on the receiving end of nuclear bombs manufactured from American ore starts with the obvious sympathies Barack Obama has had for Iran. A simple review of the Iranians he surrounded himself with (think Valerie Jarrett), and the numerous meetings at the White House with members of the Muslim Brotherhood and you get the picture. Add Hillary's right hand aide, Huma Abidin, whose family was intimately involved with the Brotherhood, and you see even more proof. Although I suspect Clinton was always more for the money than any religious bent.
Trending: Trump won? How did this analyst come to that conclusion?
Obama hated Israel. From the date of his inauguration he went out of his way to demonstrate his fealty to Iran. From his disrespectful treatment of Prime Minister Benjamin Netanyahu, his feckless withdrawal from Iraq, to his botched attempts to rid the middle east of its "Zookeepers" in Libya, Egypt and Syria. Zookeepers being those countries leaders that had for generations kept the radical Muslim jihadists in check.  Remember, two of those three countries surround Israel. With the zookeepers gone, the Muslim Brotherhood could ascend and the assault on Israel could commence.
take our poll - story continues below
Who would you vote for if the elections were held today?
Completing this poll grants you access to Great American Republic updates free of charge. You may opt out at anytime. You also agree to this site's Privacy Policy and Terms of Use.
Which it did. In Egypt, with Mubarak gone, the terrorists started forming camps in the Sinai, and digging dozens of tunnels into Israel from which terror attacks would spring. Egypt's El Sisi dramatically overthrew the Brotherhood and confronted them. In Libya, after the U.S. bombed the country for months and Gadhafi was eventually killed, anarchy ensued and four American's were murdered. Libya is still a failed state because of that stupidity. But in Syria, Obama found a more determined opponent in Assad, and to this day Assad still stands, although a good portion of that country is in shambles. As for Iraq…..
OH IT GETS WAY WORSE!!
KEEP READING THERE'S MORE HERE: