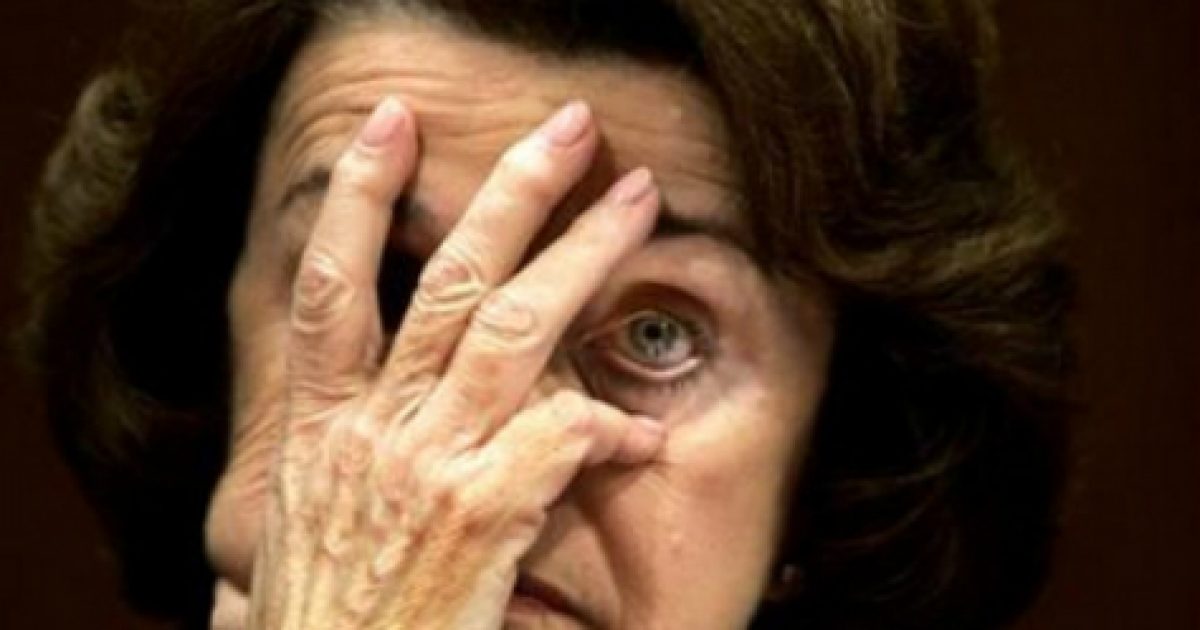 Fusion GPS and Christopher Steele were engaged by a former Feinstein staffer to keep the Russian collusion narrative alive AFTER the 2016 elections. The former staffer is Daniel Jones and he currently runs an investigative outfit called the Penn Quarter Group (PQG). He reportedly raised $50 Million to keep the investigation alive and moving. The money came from wealthy New York donors, so you know how bi-partisan this operation was. He was doing this while Senator Dianne Feinstein, ranking member of the Senate Judiciary Committee was taking a look at Fusion GPS and Steele. Was there contact between Feinstein and Jones? This fails the smell test.
As Written and Reported by Sean Davis for The Federalist:
A declassified congressional report confirms prior reporting by The Federalist that Daniel Jones, a former staffer for Sen. Dianne Feinstein (D-Calif.), hired Fusion GPS and Christopher Steele after the 2016 election to push the anti-Trump Russian collusion narrative.

According to the report, Jones, who runs an investigative outfit called the Penn Quarter Group (PQG), told the Federal Bureau of Investigation (FBI) in March of 2017 that he had retained the services of Fusion GPS and Christopher Steele to "continue exposing Russian interference" in the 2016 election. Steele is the former British spy who authored the infamous unverified dossier of allegations against President Donald Trump.

Trending: The Liberal Media Narrative That Trump Is Silencing Brennan Just Got Torched!

Although Jones' name is redacted in the report, the biographical details plus previous reporting on the matter make clear that he is the individual referenced. The report also revealed that Jones told federal investigators that he had raised $50 million from "7 to 10 wealthy donors located primarily in New York and California."
As The Federalist first reported in February, Jones previously worked as a senior intelligence staffer for Feinstein, who currently serves as the ranking member on the Senate Judiciary Committee, which is currently …..
WAIT! THERE IS WAY MORE HERE: KEEP READING!
Former Feinstein Staffer Hired Fusion GPS, Christopher Steele