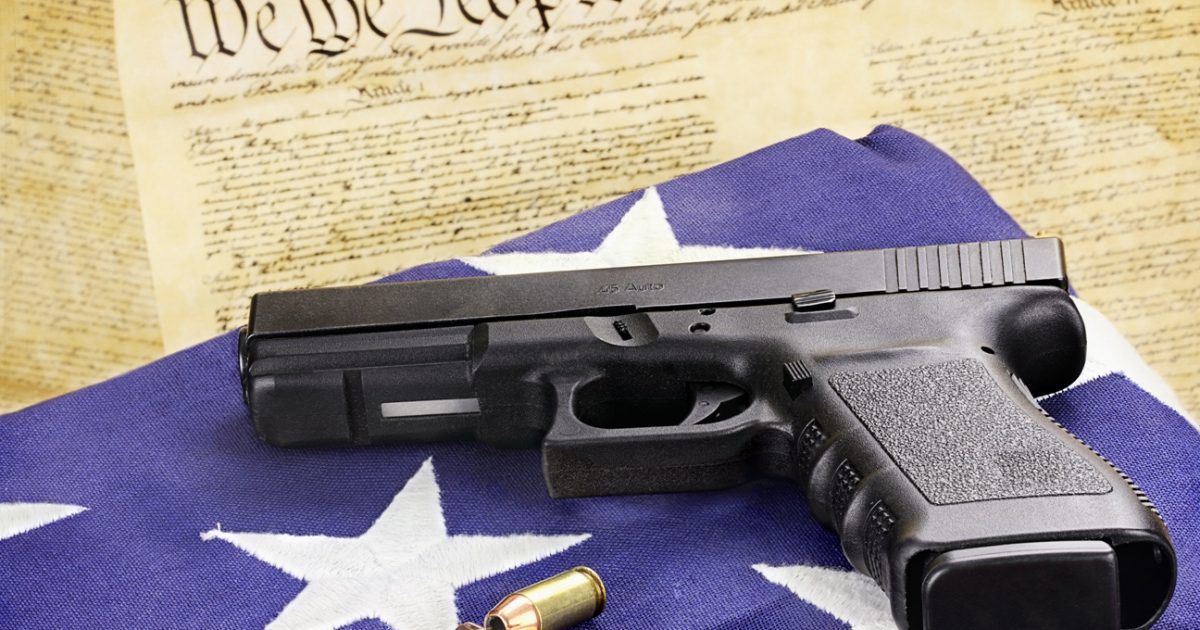 The FBI has never processed this many background checks for a Black Friday. the number of guns sold that this indicted was in excess of 200,000. That is an amazing number of firearms sales. thank God for a free society that still allows this to happen.
The interesting sidelight to this is that the Marine Corp only has 180,000 personnel. that means that the Corp could have been completely rearmed with spares left over. How about that for a visual? There were many great gun sale prices in the offering and that certainly help boost the numbers. At least Barack Obama cannot get credit for this gun sales record.
As Written By The Tribunist:
Trending: Even MORE Despicable Behavior Unearthed in Broward Sheriff's Office
According to the FBI, over 200,000 background check requests associated with the purchase of a firearm were submitted to the agency on Black Friday, marking a new single-day record. The previous record was set on the day after Thanksgiving in 2016. In both 2017 and 2016, enough guns were potentially purchased on Black Friday to arm every active duty Marine.
take our poll - story continues below
Is Biden's Vaccine Mandate Unconstitutional?
Completing this poll grants you access to Great American Republic updates free of charge. You may opt out at anytime. You also agree to this site's Privacy Policy and Terms of Use.
USA Today reported that, in total, the FBI states they fielded 203,086 requests during the 24-hour period associated with Black Friday, decimating the previous 2016 record of 185,713.
The background checks are required for firearms purchases from federally licensed dealers, so the number does not necessarily reflect the actual number of sales that took place.
In some cases, a single background check could be associated with more than one gun purchase if a shopper decided to buy more than one during a single trip. Additionally, not all who apply are ultimately approved, so some applications would not result in a purchase.
In 20 states, individuals with a concealed carry permit are exempt from the background check requirement, based on guidelines set by the Bureau of Alcohol, Tobacco, Firearms, and Explosives (ATF), so ……
THERE IS WAY MORE HERE KEEP READING:
Americans Bought Enough Guns on Black Friday to Arm the Marine Corps – Again! | Tribunist