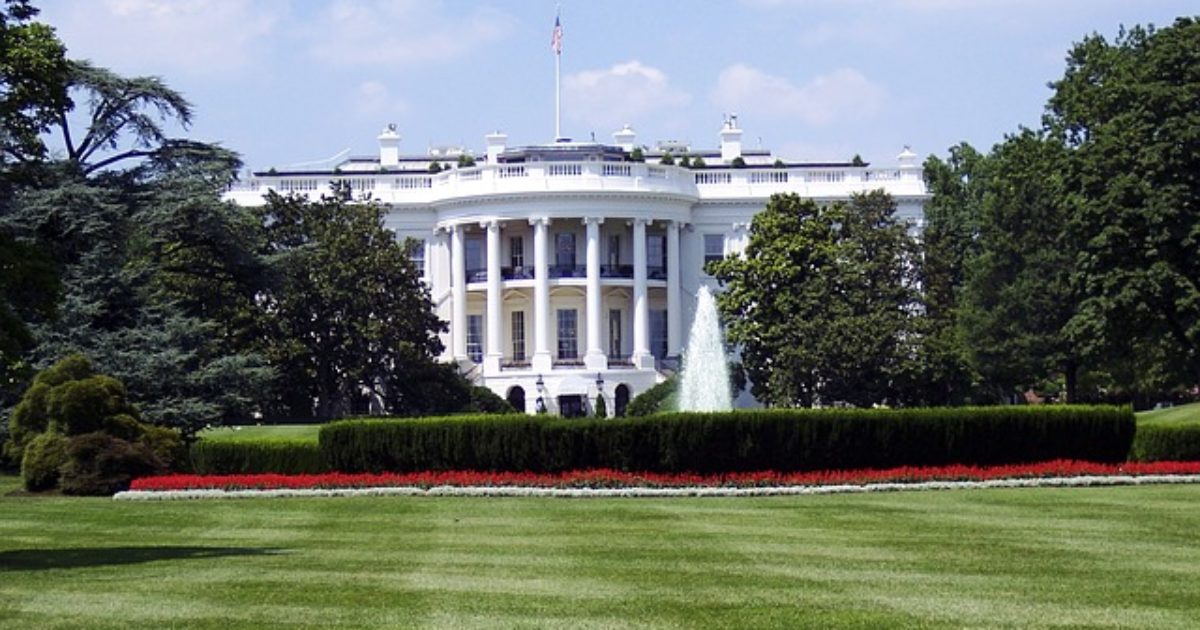 Has anyone asked the New York Times to justify publishing this Leak? Have you heard that the Trump administration had listened to some Generals from Venezuela about overthrowing President Nicolas Maduro? Was there a reason for the release of this information that only damages the United States diplomacy in South America? There was a reason and the reason most likely was to do damage to President Donald Trump. Undoubtedly, President Maduro will now be taking names and executing anyone that is remotely associated with the coup.
As Written and Reported By Jazz Shaw for Hot Air:
By now you've likely heard the explosive news out of Venezuela that the New York Times broke on Friday. Members of the Venezuelan military had, for more than a year, been considering a coup to oust their corrupt dictator, Nicolas Maduro, and had been in secret talks with representatives of the United States seeking our help. Ed analyzed the story yesterday, covering most of the details and explaining why this would likely have been a terrible idea if the Trump administration had decided to play ball with the rebellious military officers. Our rather, um… colorful history of messing around with the governments of Central and South American countries is legendary, and not for positive reasons. Besides, as Ed further noted, Maduro's socialist empire is already on its way to a slow-motion implosion and doesn't require a shove from us to finish collapsing.
Trending: The Liberals have a strategy to take over RED states
But now the White House is stuck with the unpleasant chore of having to clean up the mess created by the release of this story. They're sticking with the line of being willing to listen to any voices interested in restoring some semblance of democracy to Venezuela and saving its…….
take our poll - story continues below
Is Biden's Vaccine Mandate Unconstitutional?
Completing this poll grants you access to Great American Republic updates free of charge. You may opt out at anytime. You also agree to this site's Privacy Policy and Terms of Use.
KEEP READING. THERE IS MORE ON THIS STORY AT THE LINK BELOW:
Who leaked the Venezuela coup story, and why?