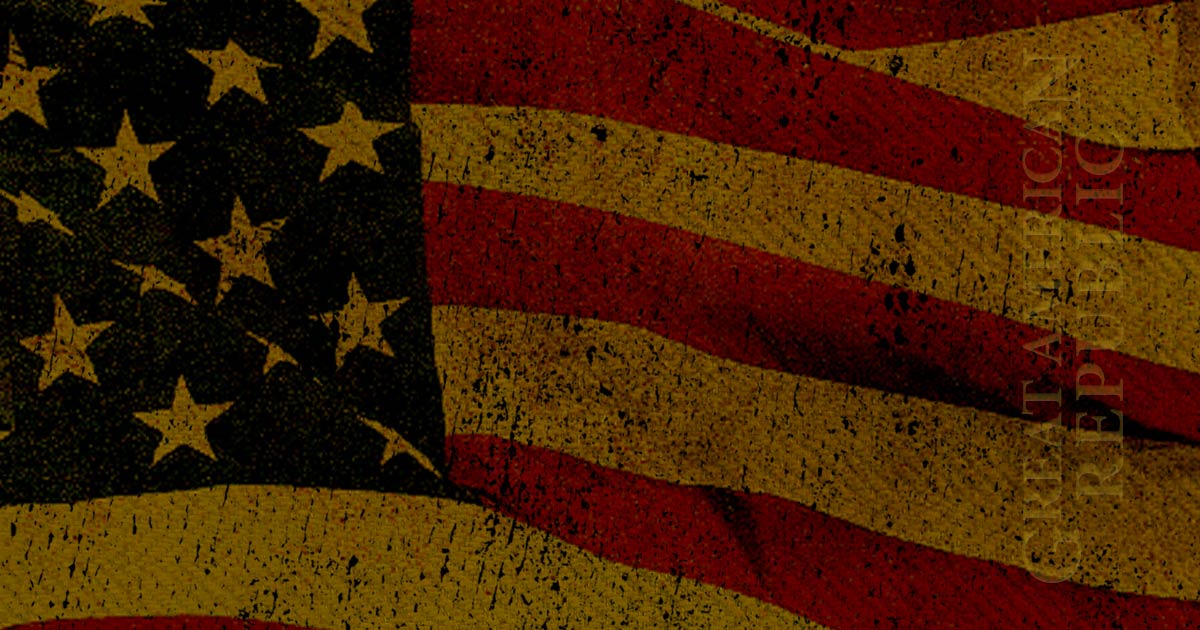 [VIDEO] Democrat Representative Al Green of Texas has vowed to bring articles to impeach Trump. You can actually watch his logic at work in the attached video. It will be noted that three of his Democrat colleges want to meet with him to have a "discussion." Wonder what that will be all about? It is well known that Hose Minority Leader Nancy Pelosi does not want to go there. it may be one of her saner moments. Anyway, watch the video.
As Written By Robert Donachie for the Daily Caller:
Rep. Al Green of Texas promised to bring his articles of impeachment against President Donald Trump for a vote on the House floor Wednesday.
Trending: Even MORE Despicable Behavior Unearthed in Broward Sheriff's Office
"Tomorrow we will bring Articles of Impeachment to the floor of the Congress of the United States of America for a vote," Green, a Democrat, said on the House floor Tuesday.
.@RepAlGreen: "Tomorrow we will be Articles of Impeachment to the floor of the Congress of the United States of America for a vote." pic.twitter.com/Wmx9xKQc0x

take our poll - story continues below

Is Biden's Vaccine Mandate Unconstitutional?

Completing this poll grants you access to Great American Republic updates free of charge. You may opt out at anytime. You also agree to this site's Privacy Policy and Terms of Use.

— CSPAN (@cspan) December 5, 2017
Three of Green's Democratic House colleagues have asked to meet with him to discuss his articles of impeachment.
"I will tell them that impeachment is not about Democrats, that it's not about Republicans. I will tell them that it is about democracy," Green said. "It is about government of the people, by the people, for the people. I will tell them it is about the republic, it is about what Franklin said, 'We have a republic if we can keep it……
KEEP READING THERE IS WAY MORE HERE: