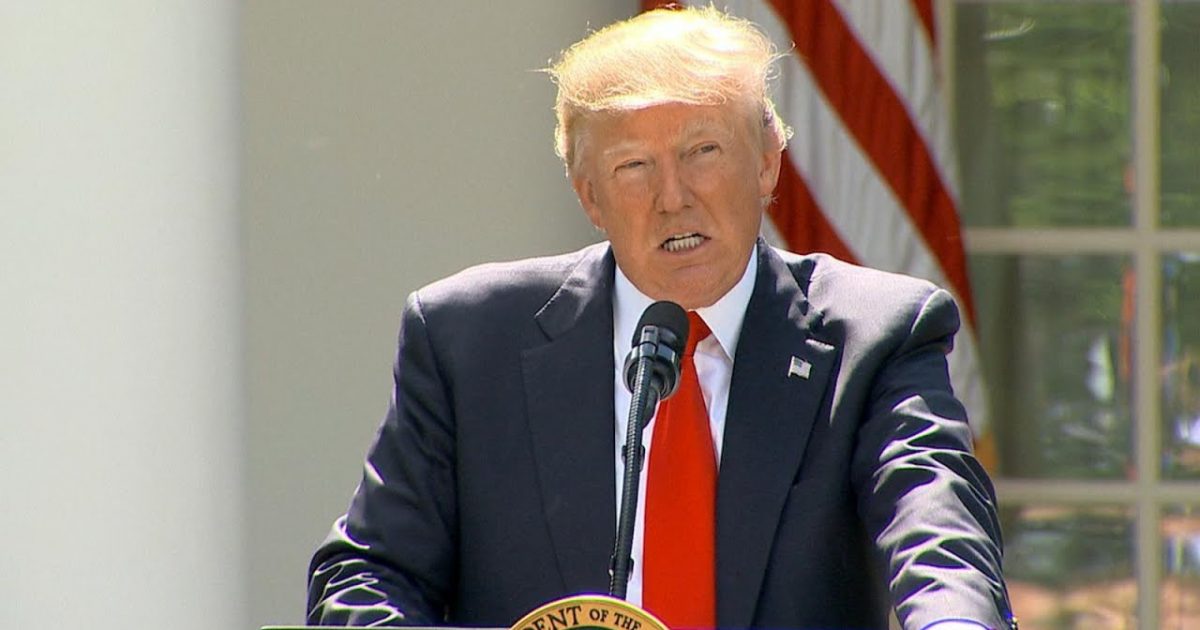 By offering citizenship 1.8 Million Illegals, President Trump has exposed the Democrats for what they are really interested in. The Dems want to continue to play the DACA card for political gain. In his generous offer, the president made Senate Minority Leader Chuch Schumer back down. Mr. Schumer had to find ways to denounce the deal to save his own political hide. The Donald continues to play chess with Schumer while Chuck is playing checkers.
As Written and Reported By Saagar Enjeti for the Daily Caller:
President Donald Trump explained his rationale for offering 1.8 million illegal immigrants a pathway to citizenship in his new proposed fix for the DACA program, in a Saturday evening tweet.
I have offered DACA a wonderful deal, including a doubling in the number of recipients & a twelve year pathway to citizenship, for two reasons: (1) Because the Republicans want to fix a long time terrible problem. (2) To show that Democrats do not want to solve DACA, only use it!

Trending: Trump plays Rope-a-Dope in the Middle East

— Donald J. Trump (@realDonaldTrump) January 28, 2018
take our poll - story continues below
Completing this poll grants you access to Great American Republic updates free of charge. You may opt out at anytime. You also agree to this site's Privacy Policy and Terms of Use.
The White House released the contours of its legislative framework to codify DACA into law Thursday, which is accompanied by $25 billion for a wall along the U.S.-Mexico border, an end to chain migration, and an end to the diversity visa lottery program. The pathway to citizenship element of the framework was largely denounced by immigration restrictionists.
Trump explained in the tweet that he desires a permanent solution to the DACA problem which has vexed policymakers for years. DACA recipients and so-called "dreamers" are illegal immigrants brought to the U.S. as children. Former President Barack Obama created the DACA program in 2012 allowing some illegal immigrants to be shielded from deportation and issued work permits. Trump ended the program in September, citing its likely….
THERE IS WAY MORE HERE KEEP READING:
Why Trump's Giving Amnesty To 1.8 Millio | The Daily Caller