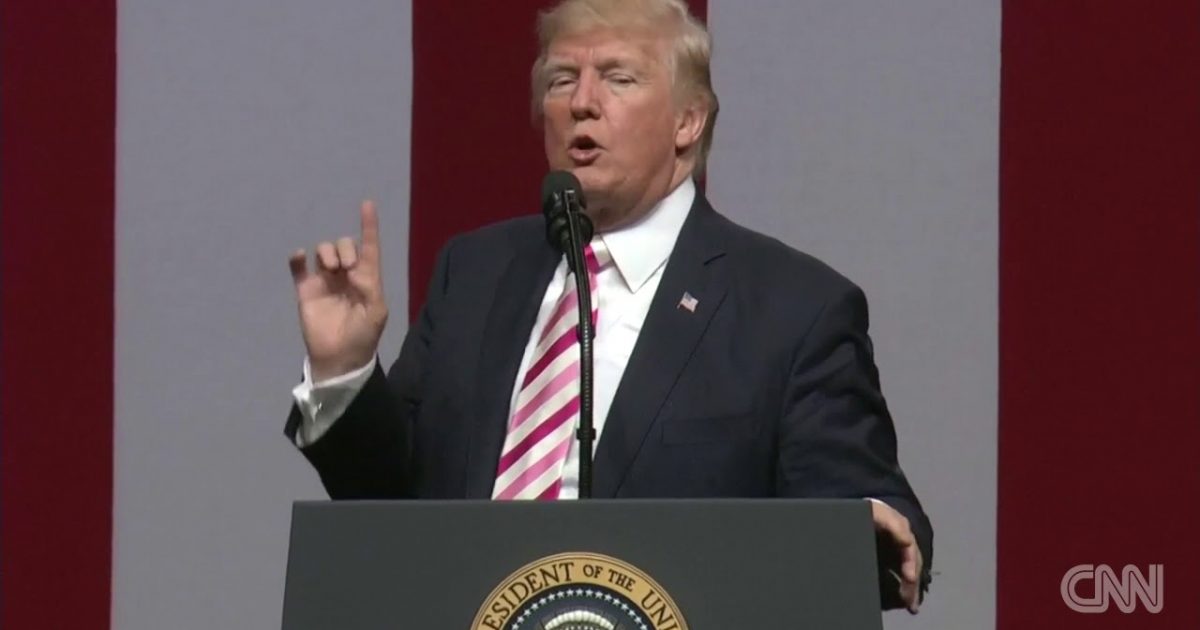 When you get through reading this article, you will see that President Trump has been holding a pat hand for some time now. It is amazing how much his adversaries and the mainstream media have underestimated his playing ability. Now that he has put a delay on releasing documents that would expose those against him, what does that mean? Here is an astounding analysis for you to digest.
As Written and Reported By By Mark Wauck for the American Thinker:
There's a reason why President Trump has not unilaterally declassified the documents exposing perfidy against him: leverage.  As the whole Russia hoax is beginning to come into some sort of global perspective – quite literally, as we'll see – the extent of the advantage he now maintains by holding back declassification as a threat outweighs the benefits of transparency.  Recent posts by observers who write from widely varying perspectives give us the ability to discern the current state of play.
Trending: Judicial Watch Uncovers More Deception By Former AG Loretta Lynch
Let's start with the domestic front of the Russia hoax.  Sundance at Conservative Tree House has an excellent post up: "President Trump and DAG Rod Rosenstein – "No Collusion", No Immediate Worries…"  The overall theme is one that's dear to Sundance's heart: leverage.  The state of play is this: the congressional investigation has progressed to the point that it's clear beyond cavil that the entire Russia narrative is, in fact, a hoax and fraud – both on the American people in general and on our legal system.  This is to say real criminal liability exists for the key players who developed the plot against Trump.  John Solomon summarizes what Congress has discovered in succinct fashion:
take our poll - story continues below

Should Congress Remove Biden from Office?

Completing this poll grants you access to Great American Republic updates free of charge. You may opt out at anytime. You also agree to this site's Privacy Policy and Terms of Use.

There is now a concrete storyline backed by irrefutable evidence: The FBI allowed itself to take political opposition research created by one party to defeat another in an election, treated it like……
WAIT! THERE IS EVEN MORE. KEEP READING AT THE LINK BELOW:
Trump, Declassification, and Leverage