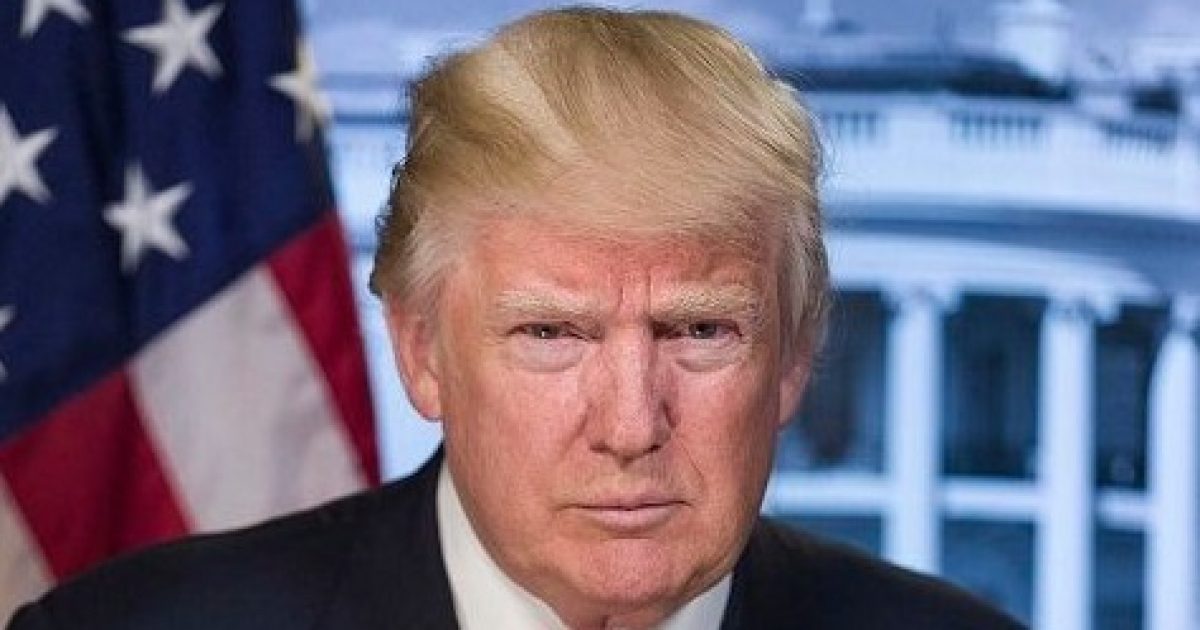 The Democrats have a problem with the economy. Things are not going the way that they wanted them too. The only way they can succeed is if President Donald Trump's policies are failures. In other words, if America loses, then they win. That is the way it is with the progressive liberals. They will fight any conservative progress at any and all costs. Here is the reason that Trump is having his success is thereby doing damage to the Democrat hopes.
As Written By Andy Pudzer for The Hill:
Progressive Democrats are in a tough spot. It is increasingly difficult to ignore that the economy is surging under President Trump. Both business and consumer confidence are above pre-recession levels. Just this week, the National Federation of Independent Businesses released its Small Business Optimism Index, which continued its "historically strong performance" extending "the streak of positive months dating back to last November, when it shot up immediately following the election."
Trending: The Liberals have a strategy to take over RED states
The Conference Board's Consumer Confidence Index increased in October "to its highest level in almost 17 years" dating back to December 2000. The latest labor market report was solid with the official unemployment rate at a 17-year low and a broader measure many economists consider the real unemployment rate, known as the U-6 rate, is at a 16-year low. For the first time in three years, gross domestic product has grown by at least 3 percent for two consecutive quarters. The reports from main street are also positive.
take our poll - story continues below
Is Biden's Vaccine Mandate Unconstitutional?
Completing this poll grants you access to Great American Republic updates free of charge. You may opt out at anytime. You also agree to this site's Privacy Policy and Terms of Use.
Earlier this month, the trucking industry provided a very positive sign of increasing economic growth when the transportation intelligence firm FTR reported that October orders for Class 8 trucks increased an impressive 167 percent over last year. It was the fifth straight month of increasing gains. These are the semis and big rigs that move goods across the country. When the economy is growing, we need more of them. FTR expects this "strong production environment to persist into 2018."
Unable to credibly ignore this economic surge…….
KEEP READING THERE IS EVEN MORE HERE:
Credit Trump for boosting business and fueling our economic growth | TheHill