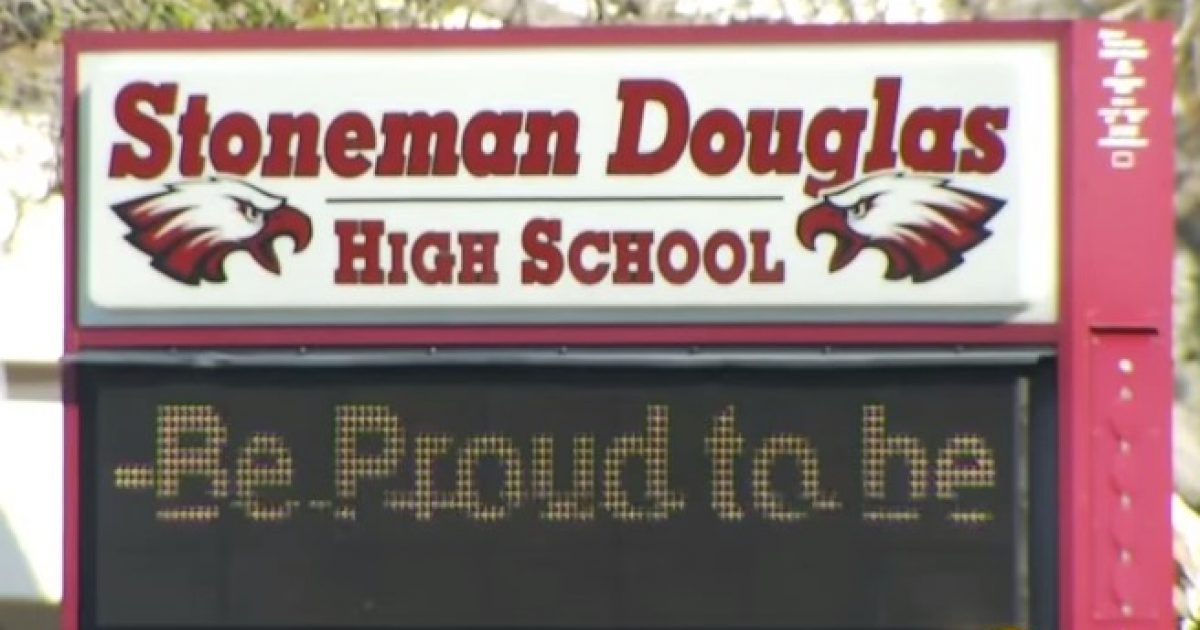 There is one shooting survivor from the Parkland, Florida high school shooting who has an opinion that is not getting any coverage. He gets no interviews by the mainstream media. Most likely it is because of his conservative views on gun control and what must be done to protect our schools. Here are the contents of the interview he just had in a Town Hall exclusive.
As Written and Reported By Ed Morrissey for Hot Air:
Today's object lesson on media narrative crafting comes to us from Kyle Kashuv, one of the students who survived the Parkland massacre on Valentine's Day. Kashuv has thoughts on preventing such massacres in the future, much like his more famous classmates who regularly find their way onto national media platforms. Kashuv, however, has barely gleaned a mention. My Townhall colleague Guy Benson traveled to Florida to meet with the 16-year-old student (with permission from his parents for the interview) and to find out more about Kashuv's perspective — and why national media outlets seem uninterested in it.
Kashuv thinks it might be his dispassionate approach to the topic, but feels his support of the Second Amendment is most likely the problem:
I ask him why he thinks that's the case. "I don't know," he says, hesitantly. "Maybe because I don't use inflammatory language. I speak calmly and logically without much emotion. I don't necessarily make the very best headline." He's politely referring to some of his more "famous" peers' propensity to launch provocative and partisan attacks, such as repeated assertions that people who disagree with their political or policy preferences "don't care" about dead children, or have 'blood on their hands.' But Kashuv knows that the disparate treatment he's lived isn't merely attributable to stylistic differences; he's convinced that the substance of his views is what has diminished his appeal to many activists and journalists.

"I'm a very strong Second Amendment supporter and I will continue to be throughout this entire campaign." he tells me. "As of right now, my main goal is to meet with legislators and represent to them that…
KEEP READING THERE IS EVEN MORE HERE:
Trending: It Appears Some Reporters Have Joined Forces With The FBI
Townhall exclusive: Parkland shooting survivor wonders why the media's ignoring him
take our poll - story continues below
Completing this poll grants you access to Great American Republic updates free of charge. You may opt out at anytime. You also agree to this site's Privacy Policy and Terms of Use.