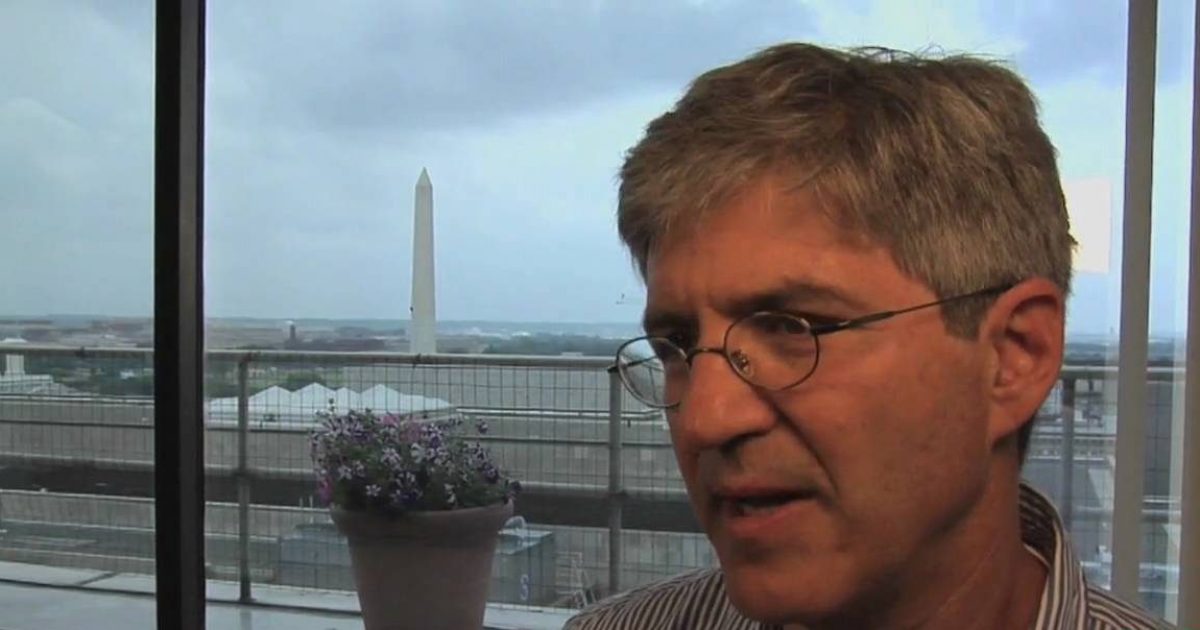 When Fusion GPS was compiling their dumb little dossier against then-Presidential Hopeful Donald Trump, it seems as though they released some key details to several mainstream media outlets about its contents.
The hope, it's believed, was to have stories written about these key details to give their dossier more legitimacy among their client as well as WE THE PEOPLE before it was officially released.
Now, it seems, that their gambit of sorts is about to backfire on them in a really big way.
Trending: Trump won? How did this analyst come to that conclusion?
As Written and Reported by Chuck Ross for The Daily Caller:
Michael Isikoff used Christopher Steele as a source for his reporting at Yahoo! News
Isikoff referred to Steele as a "well-placed Western Intelligence source"
FBI used Isikoff's report to corroborate the Steele Dossier to FISA
take our poll - story continues below
Who would you vote for if the elections were held today?
Completing this poll grants you access to Great American Republic updates free of charge. You may opt out at anytime. You also agree to this site's Privacy Policy and Terms of Use.
A September 2016 news article about former Trump campaign adviser Carter Page has been responsible for a lot of confusion.
The FBI, Justice Department and a federal surveillance court were all apparently unaware that the Sept. 23, 2016 article, written by Michael Isikoff, was based on the infamous and unverified Steele dossier. Numerous reporters, pundits and even a former CIA Moscow station chief have also been fooled into thinking that Isikoff's article corroborated parts of the dossier.
The confusion is due in part to Isikoff's report, which was published at Yahoo! News.
A veteran reporter who has worked inside the Beltway for decades, Isikoff used vague sourcing in his Carter Page article. He also failed to disclose that his information was the fruit of an anti-Trump opposition research campaign funded by Democrats….
He also did not acknowledge that his source — former British spy Christopher Steele — had already given the FBI the information he used in the ….
KEEP READING THERE IS WAY MORE HERE:
Carter Page News Article Used For Spy Warrant | The Daily Caller