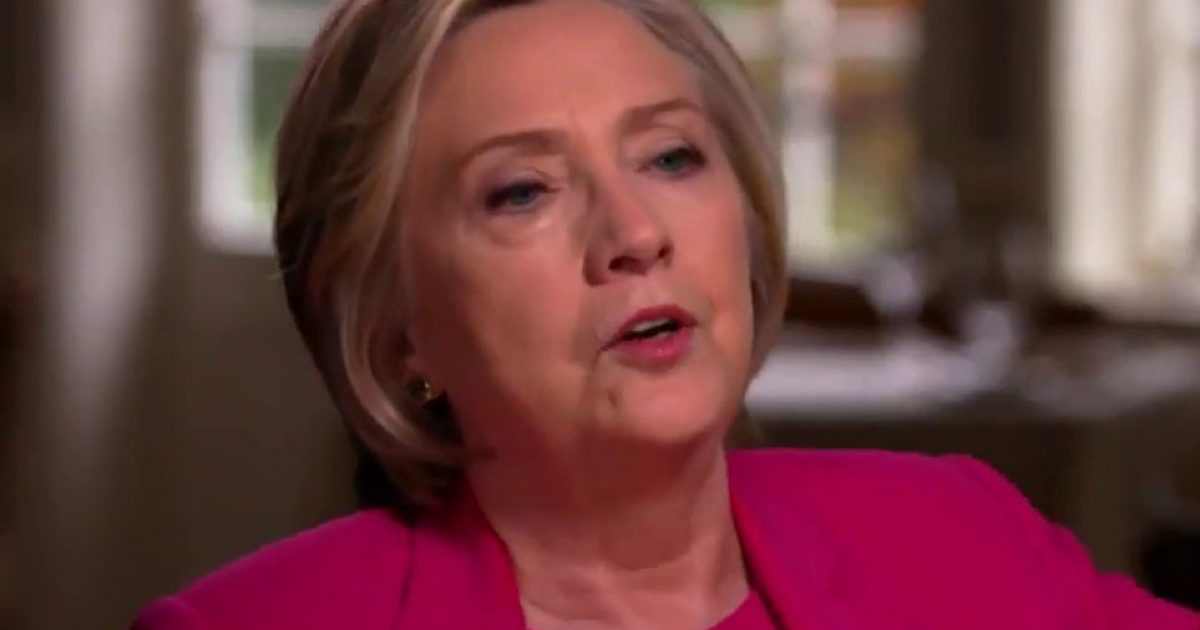 There have been some tantalizing comments about who really is the Foreign Entity that was monitoring Hillary Clinton's emails. But here is a question that no one has either thought to ask, or worse still, are afraid of the answer. What if whoever the intruder was, it was acing with the knowledge of Hillary and her elite circle? What does that mean? Was Hillary using this is a conduit for some quid pro quo? Read all of this and see what you think.
As Written and Reported By Joe Herring for the American Thinker:
There was more to Hillary Clinton's home-brew server than just stupidity or convenience.
Trending: Did Hillary Clinton just joke that all Blacks look alike? (Video)
I've long said Hillary Clinton is insufficiently stupid to have believed she could operate an unsecured home server without compromising the security of any data transmitted through it or stored on it.
take our poll - story continues below
Should Congress Remove Biden from Office?
Completing this poll grants you access to Great American Republic updates free of charge. You may opt out at anytime. You also agree to this site's Privacy Policy and Terms of Use.
For just as long, it has been my contention that the server was the faucet through which she pumped information she was selling (yes, selling) to foreign entities, both public and private.
I.T. security protocols would've easily flagged attempts at intrusion if targeted toward the State Department's secure servers, through which then-secretary of state Clinton ought to have conducted business.  Likewise, the transfer or copying of said information from a secure server is a detectable act with access being tightly controlled and records kept of who looked at what and when.
"Convenience," the excuse proffered by Clinton for not following even the most basic of security procedures, is, in a way, a rare instance of Clinton telling the truth, just not in the way she would have us believe.
She claims that it was more convenient to utilize a home server, using linked devices to conduct business.  More truthfully, it was more convenient to offload state secrets absent the prying eyes of government I.T. security staff…….
KEEP READING THERE IS EVEN MORE AT THE LINK BELOW:
If Not Russia, Who Is Hillary's 'Foreign Entity'?