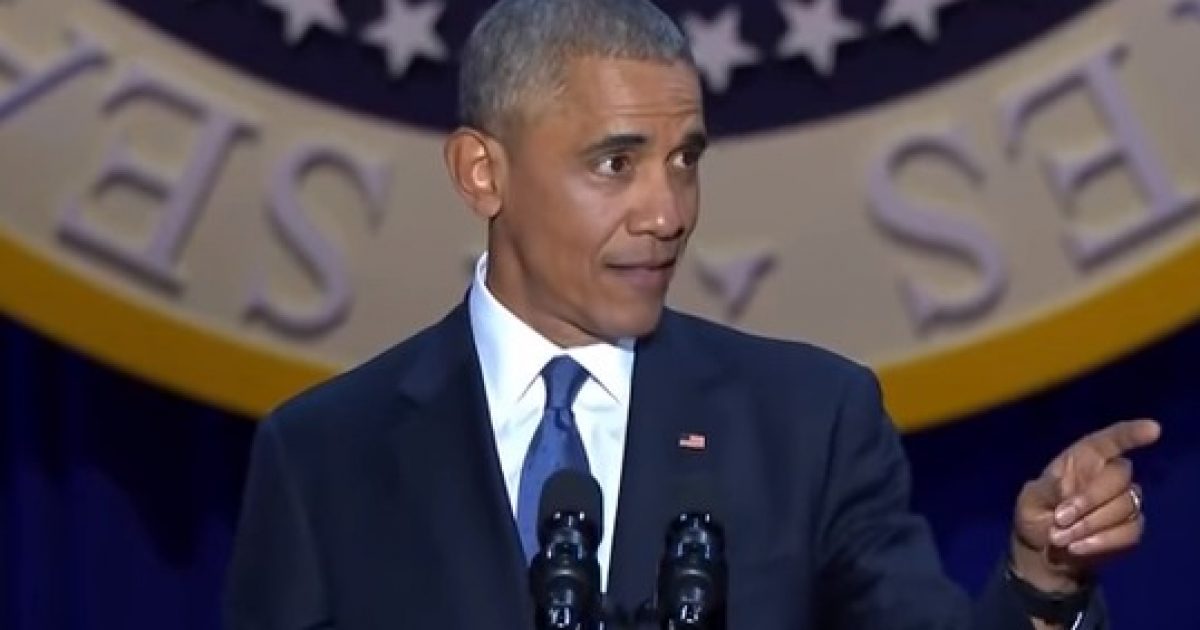 The Manchurian Candidate was a great novel by author Richard Condon. It was about a person who was brainwashed and used as a political assassin. Basically, the lead character was used as a pawn and acted against the interests of the United States. Because of his great and valued reputation, no one was aware of his nefarious intentions. The actions of President Obama, in the guise of leading the nation, when added together as a whole, points to a likeness that is disturbing. Read here for the correlation.
As Written and Reported By L. Todd for the Washington Times:
ANALYSIS/OPINION: After returning from a tour of some of the war zones in the Middle East — which ended with the Free Iran Gathering 2018 in Paris — I am struck by the realization that America really did have a Manchurian Candidate in The White House for eight years. If you look at the evidence, there really is no other conclusion. The calamitous consequences of the Obama presidency will be felt for the foreseeable future.
In the short year and a half that President Trump has been in office, he has put in place policy that has mitigated the damage that President Obama inflicted on our national security and on our allies. The speed with which Trump has been able to turn things around points to the diabolical depths the Obama administration went to in order to undermine our national strength and way of life. All Trump had to do was stop doing things that hurt America; America could then take care of itself. The results are plain as day. However, it will take decades for the Obama damage to be completely undone. The deviousness of the Obama sedition runs deep.
Think about it or a moment. If you wanted peace in the Middle East, why would you throw away the trillions of dollars spent, as well as the lives of thousands of American souls, by irresponsibly pulling out ALL American troops from Iraq? No matter your thoughts on starting the war, pulling out was an irresponsible thing to do. We still have troops in Germany, Korea and Japan, for God's sake. Why? For stability, that's why. As Colin Powell said, we broke it, now we own it. It was a given that instability would follow the force withdrawal. When you combine this act with the reality that Obama never really did try to defeat the Islamic State, what conclusion can you come up with? Trump defeated them in a few months. The conclusion is obvious: Obama really didn't want to destroy them.
Why did Obama and Hillary take down Moammar Gadhafi, who had already given up his nuclear weapons? Was it to…..
KEEP READING THERE IS WAY MORE AT THE LINK BELOW:
Trending: Former Federal Prosecutor Says 'Rosenstein Deeply Involved in Effort to Try to Remove Trump From Office' (Video)
U.S. really did have Manchurian Candidate in White House – Washington Times
take our poll - story continues below
Who would you vote for if the elections were held today?
Completing this poll grants you access to Great American Republic updates free of charge. You may opt out at anytime. You also agree to this site's Privacy Policy and Terms of Use.