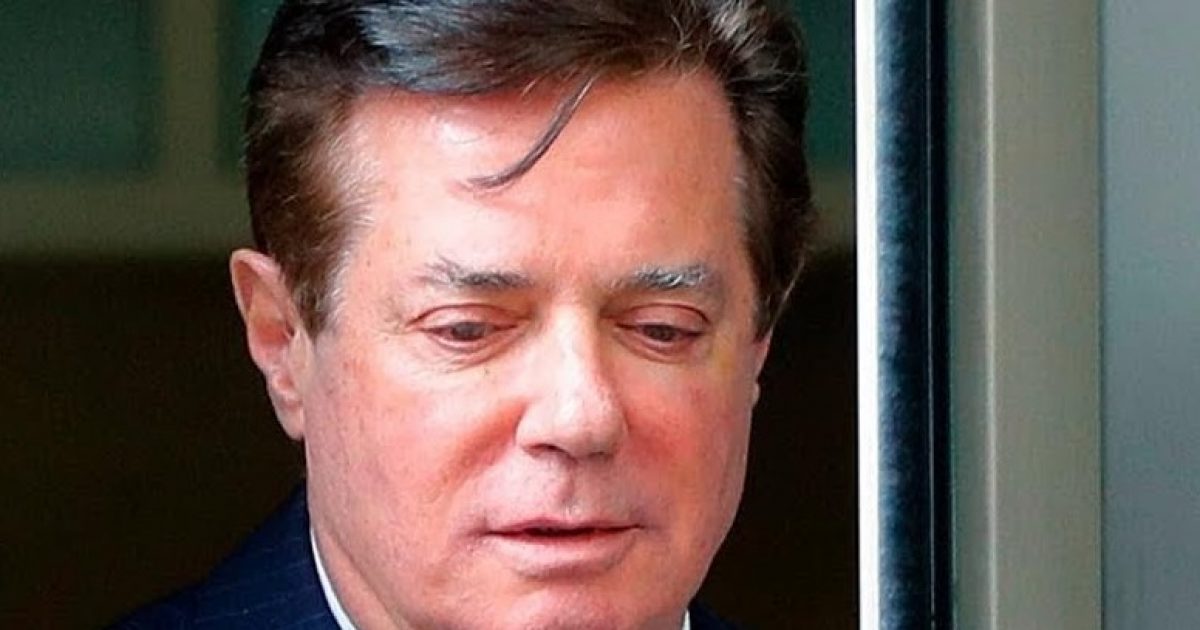 In a good sign for the defense team of Paul Manafort, the jury asked the judge today the meaning of reasonable doubt. They also asked three other questions that also a good sign for the defense. This is not to say that the jury is leaning towards Manafort. What this may mean is that the defense strategy of not calling witnesses may be working for them.
As Written and Reported By John Sexton for Hot Air:
As Ed noted on Tuesday, the defense team in the Paul Manafort case chose to rest without presenting any witnesses. Legal blogger Popehat argued the wisdom of this approach was that it put the burden of proof squarely on the prosecution:
/2 Remember it's the prosecution's burden to prove things beyond a reasonable doubt. When the defense puts on a case, there's always a subtle tendency for the jury to start putting a burden on the defense, which you don't want.https://t.co/dInKgnq8kz

Trending: Mueller Case in Jeopardy?

— ProveItHat (@Popehat) August 14, 2018
take our poll - story continues below
Completing this poll grants you access to Great American Republic updates free of charge. You may opt out at anytime. You also agree to this site's Privacy Policy and Terms of Use.
There some indication today that the defense strategy may have paid off. The Washington Post reports that at the end of the first day of deliberations, jurors had four questions for the judge. One of those questions was about reasonable doubt:
They asked if the judge could "redefine reasonable doubt." Jurors sometimes struggle with what constitutes a reasonable doubt of someone's guilt, versus an unreasonable doubt. The judge told them reasonable doubt "is a doubt based on reason," but added: "The government is not required to prove guilt beyond all possible doubt."

Defense attorneys emphasized in their closing argument that it's not enough to believe a defendant is "likely" guilty or even "highly likely" guilty, using a thermometer chart to make the ….
KEEP READING THERE IS EVEN MORE AT THE LINK BELOW:
Manafort jury asks judge: Can you explain 'reasonable doubt' to us?