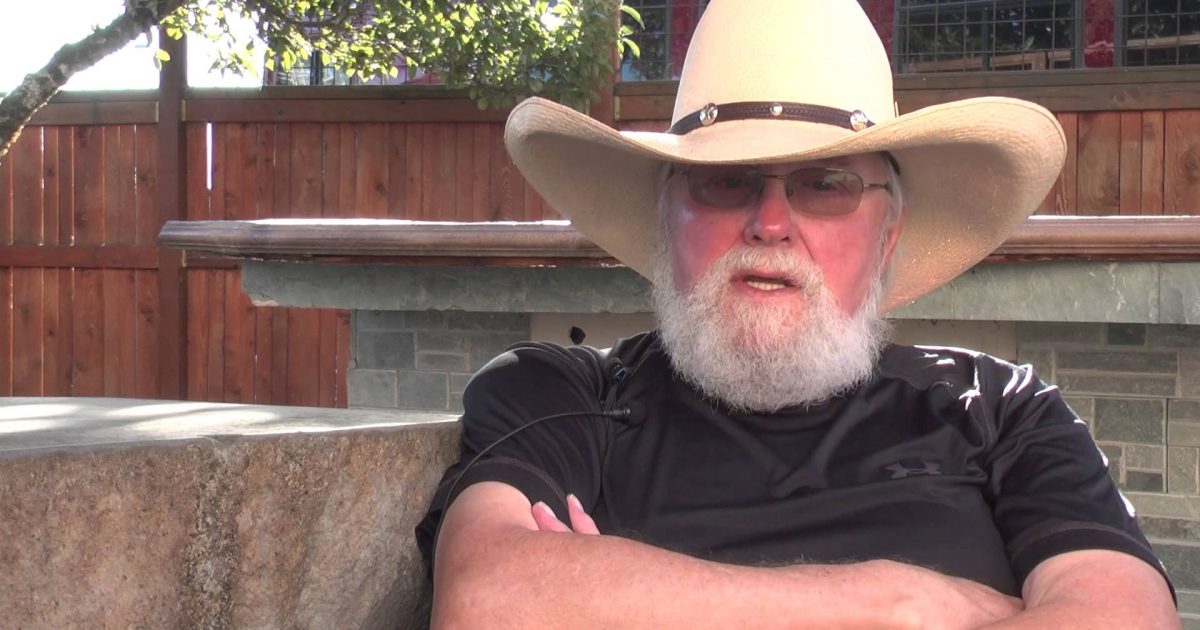 Hooray For Our Side? There is an irony in that headline that you need to examine. It is NOT a cheer for a victory by either side. This is strictly tongue-in-cheek. The problem is that we have sides that are pushing farther and farther apart. Egged on by the mainstream media, hate mongering on both sides prevents there being any meaningful dialog. There is no win-win if this keeps up. Is there hope?
As Written By Charlie Daniels for his personal website:
It seems there is less and less common ground in discourse in America anymore as the constantly redrawn battle lines move farther and farther apart, taking with them even the folks on both fringes, severely narrowing the space for what have heretofore been known as "moderates".
Trending: Nigel Farage Warns of Globalist Plot
With the advent of the militant left, Maxine Waters et al and Andrew Cuomo's "America has never been great" comment, the lines change again as even would be liberals cannot countenance the harassing of families having dinner in a public place or the fallacy that the nation that has been the savior of freedom on Planet Earth, has lead the world in technology military power, industrial strength and personal liberty for over two centuries is not and has never been great.
take our poll - story continues below
Completing this poll grants you access to Great American Republic updates free of charge. You may opt out at anytime. You also agree to this site's Privacy Policy and Terms of Use.
And conversely, such words and actions further inflame the like-minded who want to tear America down and make it into a socialist, big government, tax the rich, anti-business, open borders part of a global community where college and cradle to grave medical care are provided by a monolithic bureaucracy, where police powers would be severely curtailed, most drugs would be legal and there would be no restrictions whatsoever on abortion.
Our president, while making great strides in the economy, restoring the excellence of our military, reducing minority unemployment to an all-time low and getting America well on the way to reclaiming our place of prominence in the world, shoots out……
WAIT! THERE IS MORE. KEEP READING AT THE LINK BELOW:
Hooray For Our Side | The Charlie Daniels Band