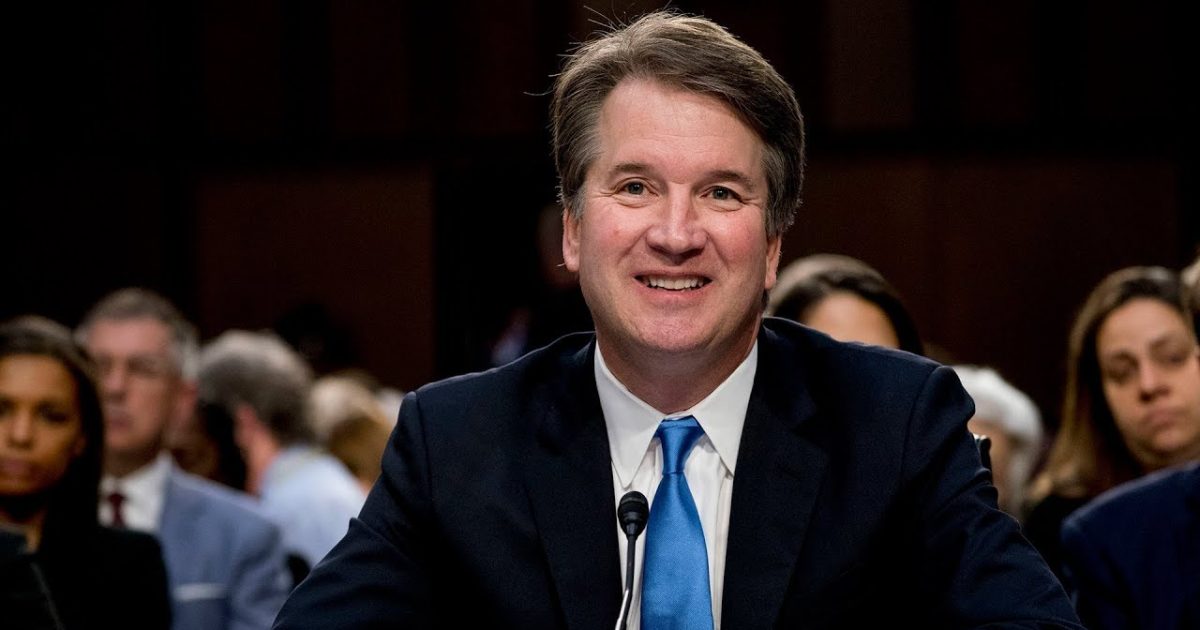 Mr. Ed Whelan predicts that there is a lot much more is coming regarding Judge Brett Kavanaugh. The National Review Online's Ed Whelan says that we ain't seen nothing yet. There are a lot of conflicting narratives coming from the attackers of the Judge. The stories seem to keep getting in each other's way and casting suspicions on their veracity. In the meantime, do not think that the Judge and his supporters are running a passive game. Expect them to counter with undeniable facts.
As Written and Reported By Allahpundit for Hot Air:
These tweets caught my attention last night, as Whelan is prominent in conservative legal circles and might know of matters afoot behind the scenes that the rest of us plebes aren't aware of yet. He seems very confident that the Ford matter is about to blow up in Democrats' faces somehow.
By one week from today, I expect that Judge Kavanaugh will have been clearly vindicated on this matter. Specifically, I expect that compelling evidence will show his categorical denial to be truthful. There will be no cloud over him.

Trending: Michael Avenatti Is Not Getting Enough Attention for His Client So He Issues a Threat?

— Ed Whelan (@EdWhelanEPPC) September 18, 2018
take our poll - story continues below
Who would you vote for if the elections were held today?
Completing this poll grants you access to Great American Republic updates free of charge. You may opt out at anytime. You also agree to this site's Privacy Policy and Terms of Use.
Senator Feinstein will soon be apologizing to Judge Kavanaugh. https://t.co/FeeuDmQNz1

— Ed Whelan (@EdWhelanEPPC) September 18, 2018
Funny how attorney didn't seek an investigation two months ago. A week from now, I doubt that any fairminded person will think that any further investigation is necessary–at least not concerning any alleged wrongdoing by Kavanaugh. https://t.co/fyEaMQ7sf8

— Ed Whelan (@EdWhelanEPPC) September 19, 2018

The last tweet implies that there might indeed be criminal activity that needs probing here, but not activity engaged in by the nominee. Whelan also made a point of reminding his readers that lying under oath to the Senate Judiciary Committee is…
WAIT! THERE IS MORE. KEEP READING AT THE LINK BELOW!
NRO's Ed Whelan: "Much more" is coming to show that Kavanaugh is innocent