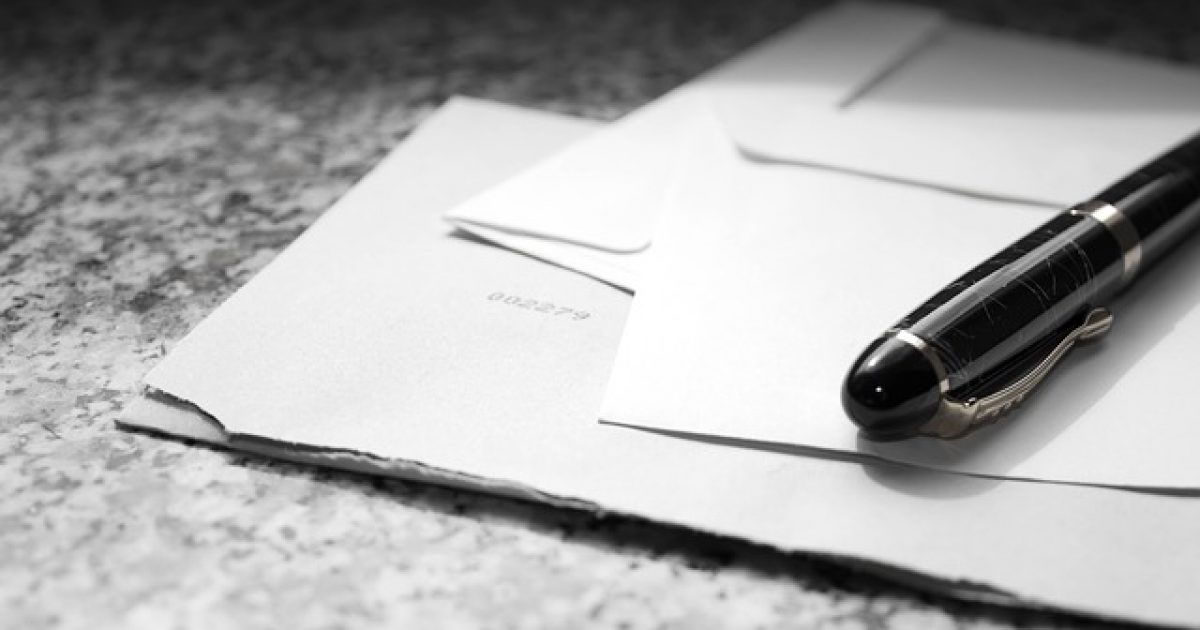 A sheriff in Wisconsin has written what has become a viral letter about the causes of the horrific shooting in Parkland, Florida. He starts out with a comment about guns and gun control. He agrees with many conservatives on that issue. He then goes where progressive liberals refuse to go any more. He goes to the root cause of the problems in our schools. The full text of his letter is included.
As Written and Reported By Chris Enloe for The Blaze:
One Wisconsin sheriff believes the conservation in the wake of the tragic shooting at Marjory Stoneman Douglas High School on Feb. 14 is futile and will lead to no real solutions.
That debate has mostly centered on firearms — both for and against new regulations — and the National Rifle Association. There have been many reports about the failings of law enforcement ahead of the shooting, but the focus remains on the guns.
But Dodge County Sheriff Dale Schmidt believes the root cause of the increased prevalence of mass shootings has yet to be thoroughly discussed. So he wrote a letter to his community addressing what he sees as the impetus of shootings like the one at MSD.
What did he say?
Schmidt began by pointing out that just a few decades ago, many high school students would have a hunting rifle in their vehicle in the school parking lot.
"So what has changed and more importantly how do we fix it?" Schmidt asked. "I think it is safe to say that there is no quick and easy solution."
The sheriff stated the real solution is "obviously very complex," but begins with "our youth lacking basic skills including respect for authority figures like parents and teachers, the ability to cope with conflict and the ability to handle rejection…..
KEEP READING THERE IS WAY MORE HERE:
Trending: World Wide Web Founder Worried About the Growing Power Wielded by Google and Facebook
Wisconsin sheriff pens viral letter addressing the 'root cause' behind Parkland shooting | TheBlaze