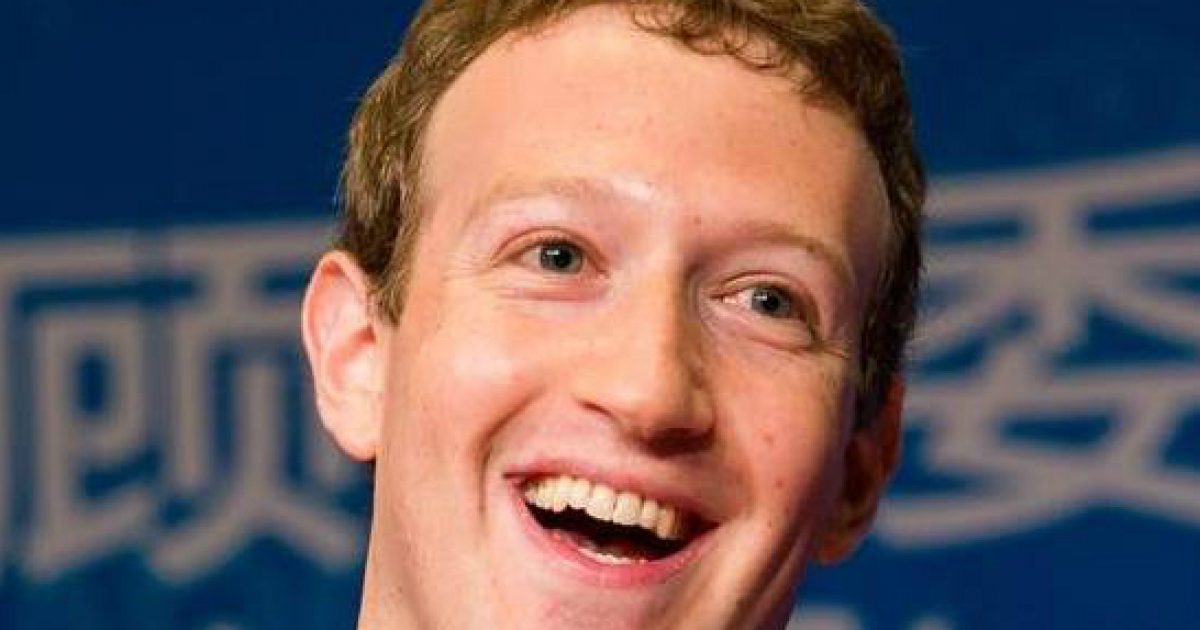 In what is somewhat of a surprise, The Communications Workers of America has joined a coalition that is taking aim at regulating Facebook. There is a growing push back against the social networking giant. There are two main issues that are causing the formation of the coalition. One reason is the perception among conservatives that their message is being muted by the liberal-minded platform. The second issue is whether or not Facebook is a defacto monopoly in an area that has never been regulated before. Not an easy nut to crack.
As Written and Reported By Lucas Nolan for Breitbart: 
The leading U.S. communications union is joining a coalition calling for the Federal Trade Commission to break up and regulate Facebook.
Trending: Top Democrat goes all in to get Kavanaugh and Trump
Bloomberg reports that the Communications Workers of America (CWA), the top U.S. communications union, has joined the Freedom From Facebook coalition. "We should all be deeply concerned by Facebook's power over our lives and democracy," said Brian Thorn, a researcher for CWA, which currently has approximately 700,000 members. In an email to Bloomberg, Thorn stated that for the FTC to not break Facebook up and impose stronger privacy regulations "would be unfair to the American people, our privacy, and our democracy."
take our poll - story continues below
Should Congress Remove Biden from Office?
Completing this poll grants you access to Great American Republic updates free of charge. You may opt out at anytime. You also agree to this site's Privacy Policy and Terms of Use.
Facebook is currently being investigated by the FBI, the SEC, the FTC and the Department of Justice in relation to user privacy issues following the Cambridge Analytica user data leak which allegedly involved the personal information of 87 million Facebook users left vulnerable.
The CWA currently represents workers for a number of companies, such as AT&T, but does not currently represent Facebook employees. CWA communications director Beth Alen discussed the union's ability to influence regulatory processes saying in an interview: "There's a lot of public pressure around this issue. We hope to increase that public pressure around it, and I'm fairly optimistic that there is an appetite for making …..
THERE IS WAY MORE HERE KEEP READING AT THE LINK BELOW:
Leading Communications Union Joins Coalition to Regulate Facebook | Breitbart