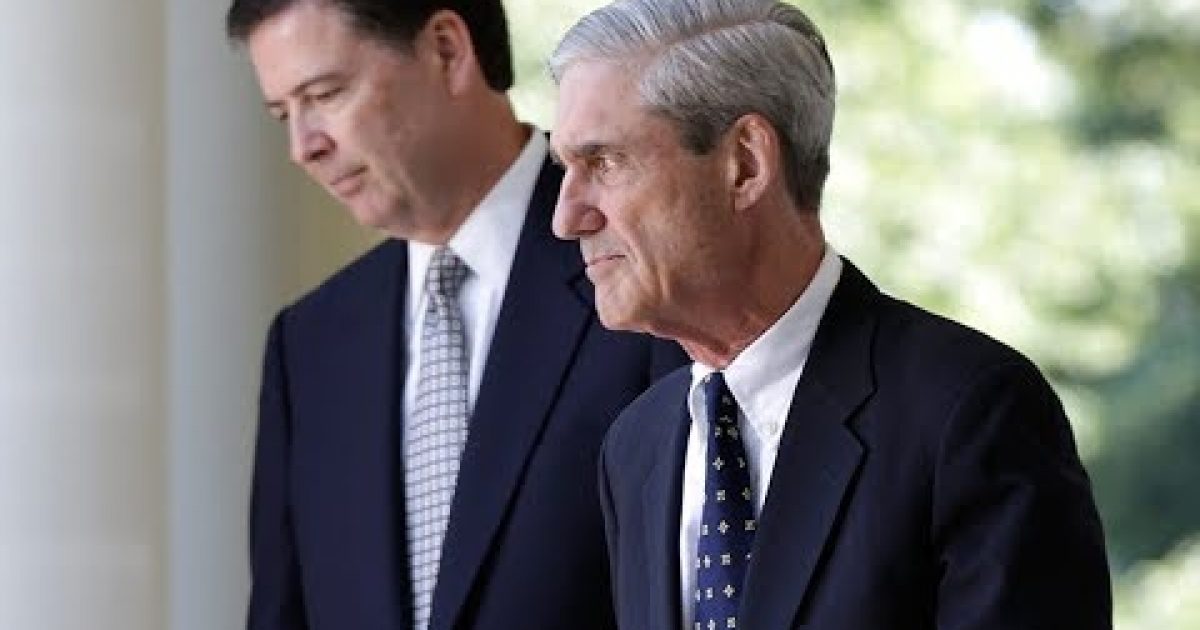 If you want to know more about the coming collusion bloodbath, then you need to read the story as presented here. This bloodbath will not be taking place with Donald Trump or any of his staff. There is a trail of crimes against the nation that have been carried out by the elitist shadow government that was fully expecting a victory by Hillary Clinton. If Hillary had won, they would never have been exposed as they are now. Read on.
As Written and Reported By Kevin McCullough for Townhall:
The firing of Andrew McCabe, the discovery of his "private notes," the ill-tempered response by other Obama loyalists and a yet to be disclosed Inspector General's report on an investigation that began before Donald Trump had come to office are all pieces of a story that dwarfs the still absent evidence of anything Trump and company did to cooperate with Russians in changing votes in Michigan and Wisconsin.
So many Democrats and Republicans have asserted the lack of evidence in the Russian collusion issue its become comical if not annoying to endure as the uninformed continue to argue otherwise.
But few have had interest in addressing a separate issue that demands attention. For while the Russians attempted mass chaos. The more serious scandal appears to have covered up criminal behavior, illicit manipulation of the FISA process, and an attempt to undo the quite serious results of an election.
Is there anything more sacred in our representative republic?
The scandal that goes mostly unmentioned began before the election had even occurred but appears to have continued well past the final results of election night, with one candidate winning 30 of 50 states, and racking up a 304 to 227 victory in the electoral college.
A victory that looks increasingly historic in light of what increasingly appears to be the ….
THERE IS WAY MORE HERE KEEP READING:
Trending: Kanye West: 'I Am Running for President of the United States'
The Coming Collusion Bloodbath – Kevin McCullough
take our poll - story continues below
Should Congress Remove Biden from Office?
Completing this poll grants you access to Great American Republic updates free of charge. You may opt out at anytime. You also agree to this site's Privacy Policy and Terms of Use.