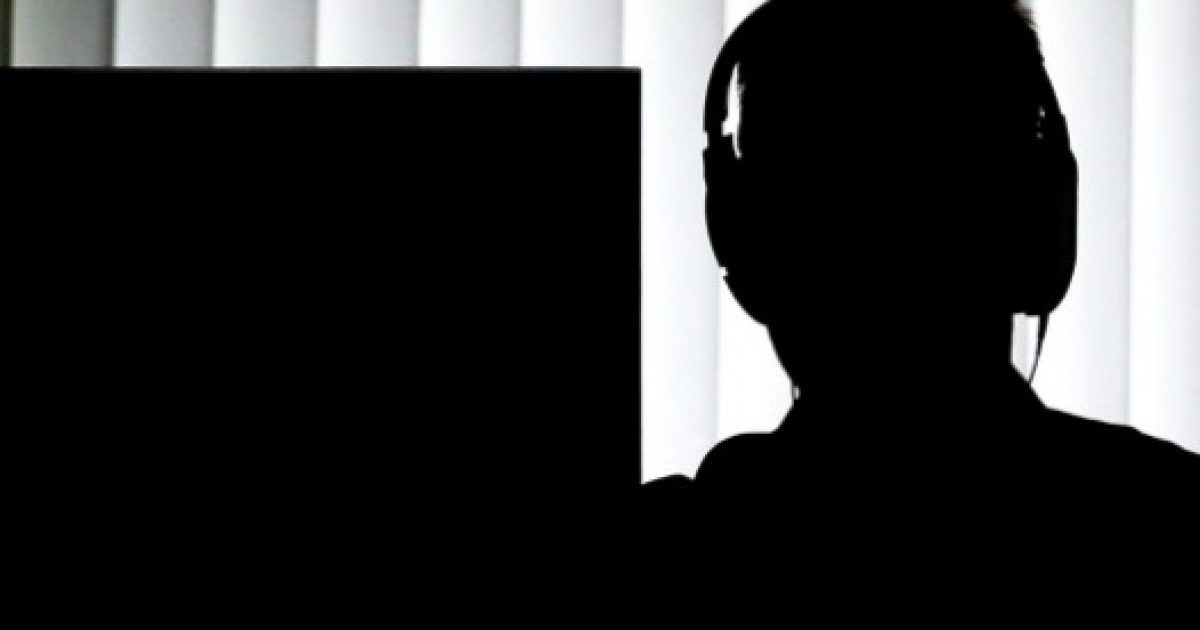 Trying to figure out the real Russian threat becomes quite the mental game. There are a lot of players as this article points out, and they come and go with the tides it seems. Is there a common denominator in all of this action? The writer of this article has a few theories and one prime suspect that you have not even heard of. This is definitely an interesting read.
As Written and Reported By Michael Curtis for the American Thinker:
One of the memorable anecdotes of Hollywood concerns the film noir The Big Sleep, starring Humphrey Bogart and Lauren Bacall, because of its complex story.  It is a puzzling story, almost incoherent, with its convoluted plot and many double-crossing characters who come and go.  Neither the original writer, Raymond Chandler, nor William Faulkner, one of the screenwriters, could fully explain what and why some incidents occurred.  The director, Howard Hawks, was particularly concerned with one plot point and telegraphed Chandler with the question "Who killed chauffeur?"  Chandler replied, "How the hell do I know?"
Trending: Why the New Strzok-Page Texts Should Scare You
The same could be asked about the ongoing "Russian collusion" investigation.  It is sad to perceive that the behavior of some of the characters, if not as charismatic as Bogart, in the never-ending fantasy of the complex plot of collusion between the presidential campaign of Donald Trump and various Russians, is out-convoluting The Big Sleep.  One of the characters in the drama is the indefatigable Adam Schiff (D-Calif.), the ranking member of the House Intelligence Committee, who asserts there is an "abundance of non-classified information that is evidence on the issue of collusion, and some … on the issue of obstruction."  Schiff also points to evidence in the public domain: one meeting in June 2016 between Trump campaign members and a Russian…..
take our poll - story continues below
Should Congress Remove Biden from Office?
Completing this poll grants you access to Great American Republic updates free of charge. You may opt out at anytime. You also agree to this site's Privacy Policy and Terms of Use.
THERE IS WAY MORE HERE KEEP READING: