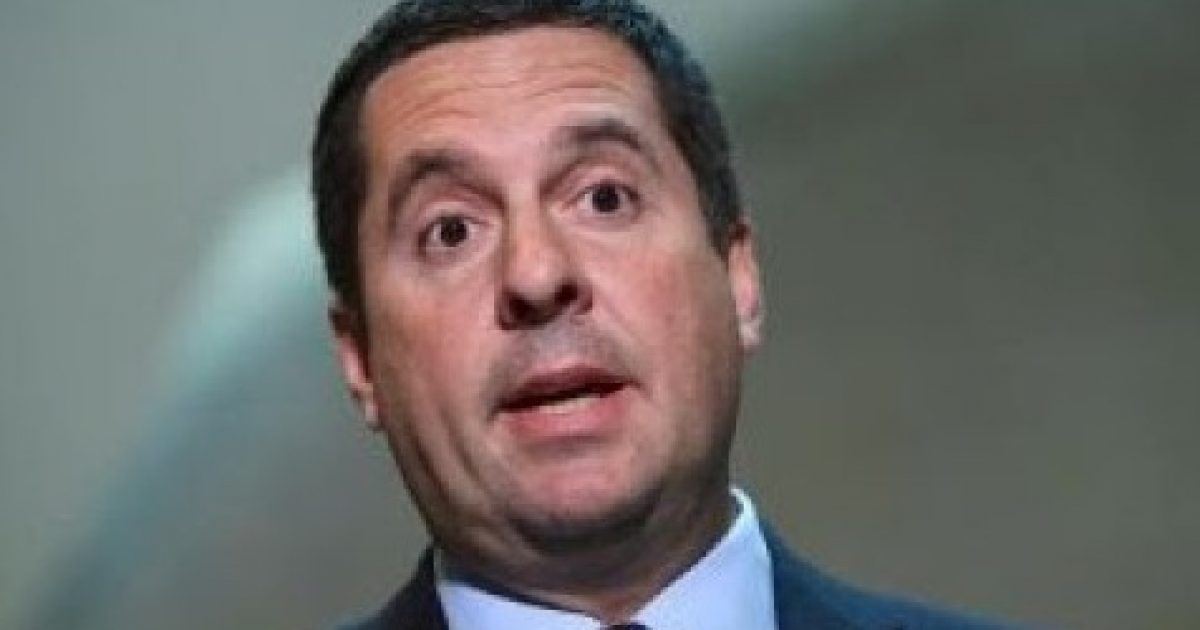 The Russia report that was just released by the House Intelligence Committee is getting a lot of detailed scrutinies. The mainstream media, the liberal progressive left, and the Republicans are trying to fathom as much of it as possible. What rolls out on top are these three people who now are not what they seemed to be before the report was issued. 
As Written and Reported By Sara A. Carter:
The House Intelligence Committee released its long-anticipated and highly redacted Russian intelligence report Friday clearing President Donald Trump's campaign from "colluding" with Russians in the 2016 presidential election and chiding the intelligence community for "significant intelligence tradecraft failings" as the committee found no evidence to date that collusion had occurred.
The 248-page report, of which some pages were completely redacted after review by FBI and DOJ officials, have raised the ire of committee Republicans and will lead to a review of the report once again in an effort to un-redact elements of the report that the Committee says does not relate to the classified material. Numerous Congressional committees have complained openly that the DOJ and FBI continue to "stonewall" their investigations and have slow rolled documents needed for adequate oversight of the highly controversial investigations into Trump and the Bureau's handling of former presidential candidate Hillary Clinton's use of a private email server for government business.
House Intelligence Committee Chairman Devin Nunes, R-CA, said in a press release that due to public interest and the importance of the report the Committee chose to make the report public. Nunes has had to threaten Deputy Attorney General Rod Rosenstein and FBI Director Christopher Wray with contempt of Congress before documents have been provided. It's a battle that he continues to fight but one that has slowed down the progress of the Committee's investigations, say congressional sources, familiar with the…
KEEP READING THERE IS EVEN MORE HERE:
Trending: CNN Panel Bashes Hillary Clinton?
RUSSIA REPORT: Three Major Take-Aways | Sara A. Carter
take our poll - story continues below
Should Congress Remove Biden from Office?
Completing this poll grants you access to Great American Republic updates free of charge. You may opt out at anytime. You also agree to this site's Privacy Policy and Terms of Use.