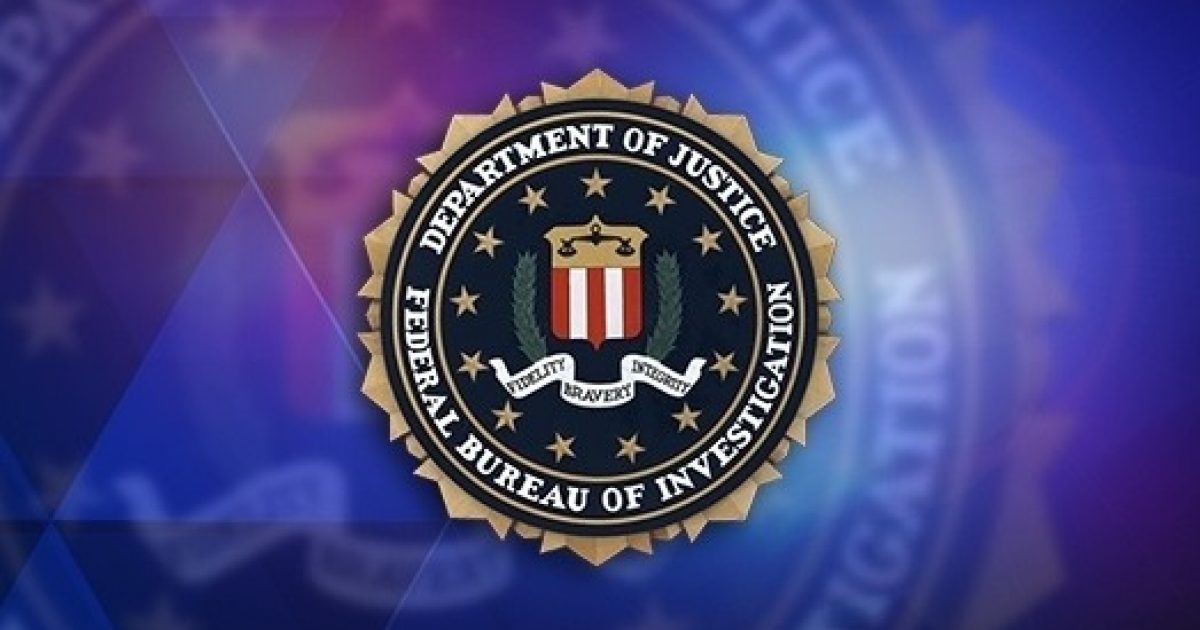 The House Memo regarding the surveillance abuse of the FISA Court has most certainly caused more questions to be asked than it has answered. Here are six questions that may contain a couple that may make you uncomfortable. They are not answered, of course. Then they would not be questions, just facts. See if you can pick out the uncomfortable one.
As Written and Reported By Ben Shapiro for the Daily Wire:
On Friday, Rep. Devin Nunes' (R-CA) four-page memo detailing alleged abuses by the FBI and DOJ in pursuit of a FISA warrant on Trump foreign policy advisor Carter Page was released to the public. A full breakdown of the memo is available by clicking here.
Trending: Writer for the Daily Caller Comes Up With 4 Possible Candidates for the Anonymous NYT Op-Ed
But new questions are now arising about the accuracy of that memo. Here are some of those questions:
take our poll - story continues below
Completing this poll grants you access to Great American Republic updates free of charge. You may opt out at anytime. You also agree to this site's Privacy Policy and Terms of Use.
1. Does the memo mischaracterize former FBI director James Comey's comments on the so-called Steele Dossier? Patterico at Red State has a piece detailing the memo's misstatement of fact on Comey's testimony. According to the memo, Comey called the dossier "salacious and unverified." But as Patterico points out, Comey didn't say that. In fact, when asked if the criminal allegations detailed in the Steele dossier had been confirmed by the FBI, Comey explicitly stated he couldn't answer the question for classification reasons. He said that certain portions of the dossier were "salacious and unverified."
2. Does the memo tell the truth about deputy FBI director Andrew McCabe's testimony?According to the memo, McCabe testified that the Steele dossier was the centerpiece of the FISA warrant on Page — that "no surveillance warrant would have been sought" from the FISA court without it. But Rep. Adam Schiff (D-CA) disputes this account of McCabe's testimony, and says that McCabe testified that the "genesis of the investigation" didn't start with the dossier at all. The transcript of the testimony is available. Let's see it……….
KEEP READING THERE IS MORE HERE:
6 SERIOUS Outstanding Questions On The House Intelligence Memo | Daily Wire