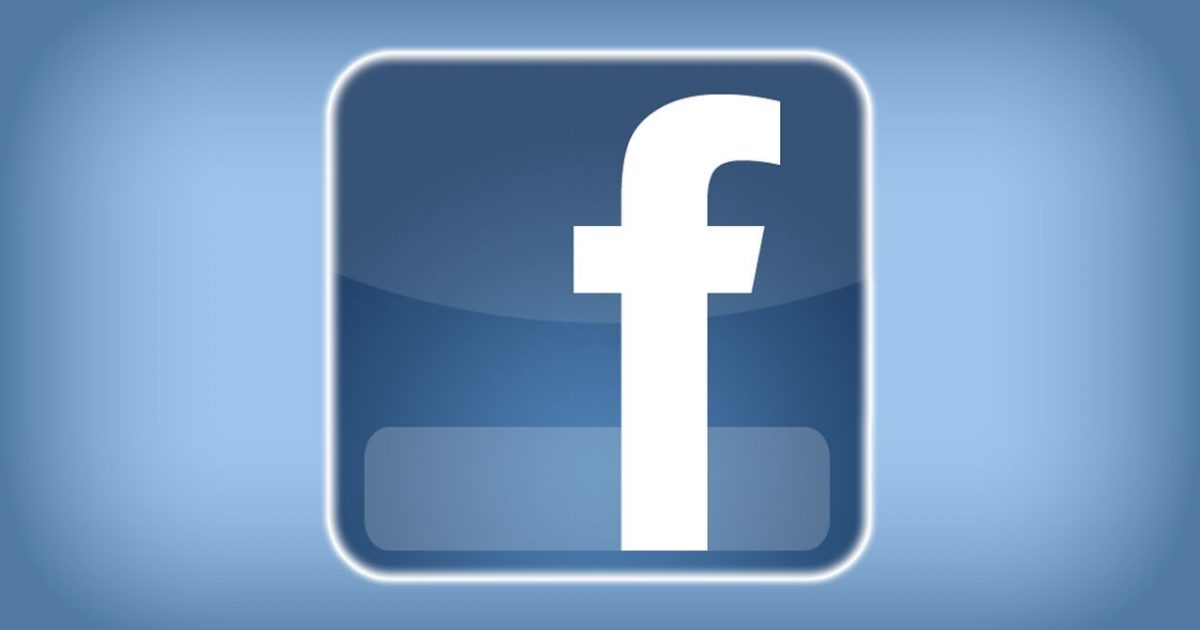 Social media giant Facebook took a giant-sized hit on Wall Street when it failed to meet earnings predictions. There were billions of dollars in value that was lost. The earnings issue was not the root of the problem, and is just the symptom of what is ailing Facebook. Here are the five key issues that caused this.
As Written and Reported By Lucas Nolan for Breitbart: 
Facebook stock dropped nearly twenty percent on Thursday following the release of the company's earnings report and average daily user counts, but what really led to such a drastic change in the company' stock value?
Trending: CNN Panel Bashes Hillary Clinton?
Facebook has dealt with a number of controversies and issues over the past year which contributed to the company's recent drop in share price, falling by as much as 24% following the release of company earnings reports. Mark Zuckerberg personally lost approximately $17 billion in perhaps the largest single-day loss for an individual in history.
take our poll - story continues below
Should Congress Remove Biden from Office?
Completing this poll grants you access to Great American Republic updates free of charge. You may opt out at anytime. You also agree to this site's Privacy Policy and Terms of Use.
But aside from poor earnings and a lack of user growth, what led to such a major market correction on Facebook's stock? Breitbart Tech has identified five contributing factors.
1: Zuckerberg's Performance Before Congress
Facebook CEO Mark Zuckerberg appeared before Congress in April to discuss the company's latest data leak scandal, which allegedly saw the personal data of 84 million users accessed without their express permission. During the hearing, Zuckerberg dodged questions from Senators, repeatedly telling them that his team would "follow up" on any questions he was unable to answer. He also repeatedly mentioned that he "founded Facebook in my Harvard dorm room," to emphasize how far the company had come in a short space of time.
Following the hearing, questions remained around whether or not Zuckerberg had been entirely honest with Congress; the fact that the CEO was not under oath during the hearing fueled these worries………….
WAIT! THERE ARE FOUR MORE! KEEP READING BY CLICKING THE LINK DIRECTLY BELOW!
Five Reasons Facebook's Stock Plunged by Almost 20% in a Day | Breitbart