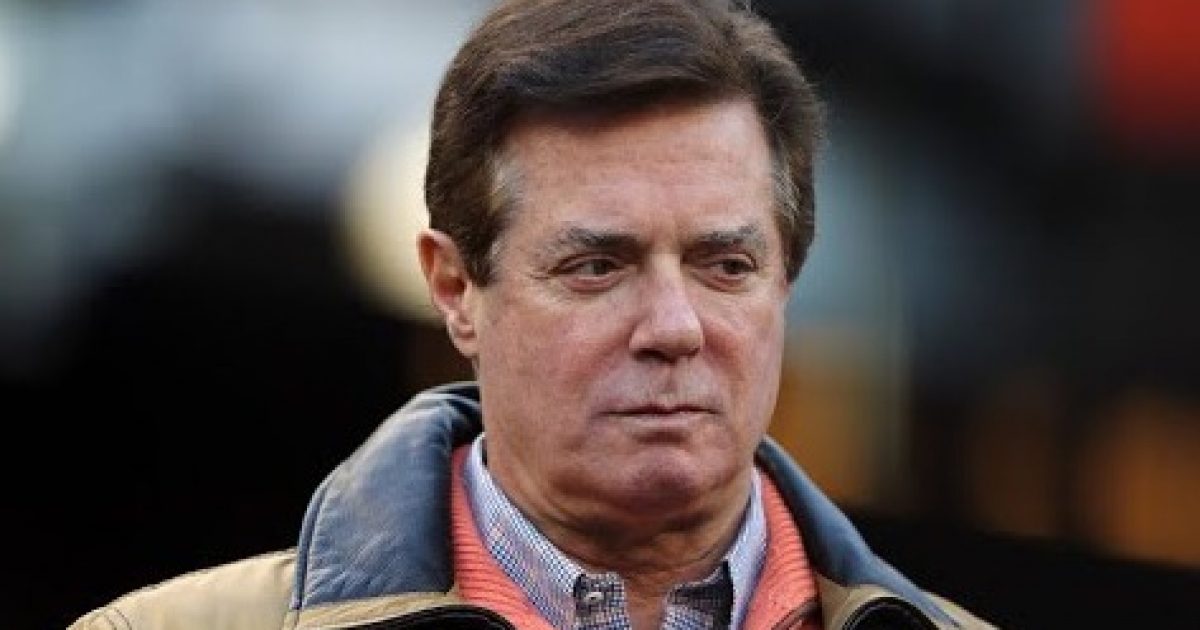 Based on the treatment of the prosecution attorneys by the judge in the Paul Manafort case, This is not going to be that easy a row for them to hoe. The judge made some pointed remarks to the prosection when it came out that the prosecution may or may not call Manafort's partner, Rick Gates, to be a witness. The judge has his eye focused on a quick and efficiently run trial. He is taking a close look at what the prosecution lawyers are doing an is trying to head off irrelevant or needless testimony. What would that mean to the whole Mueller investigation if Mr. Manafort is found Not Guilty?
As Written and Reported By Thomas Lifson for the American Thinker:
There are definite signs of big trouble in the prosecution of Paul Manafort for crimes unrelated to Russia and the Trump campaign.  Yesterday saw the judge in the case, T.S. Ellis, rebuke the prosecution for seeking to incite class envy and jealousy among jurors.  But for its part, the prosecution let slip a shocking revelation: that it may not even call to the stand its star witness against Manafort, his former business partner Rick Gates.
Trending: Even MORE Despicable Behavior Unearthed in Broward Sheriff's Office
Jeff Mordock reports in The Washington Times:
take our poll - story continues below

Is Biden's Vaccine Mandate Unconstitutional?

Completing this poll grants you access to Great American Republic updates free of charge. You may opt out at anytime. You also agree to this site's Privacy Policy and Terms of Use.

The stunning disclosure came as prosecutor Uzo Asonye was questioning an FBI agent about a financial document apparently authored by Mr. Gates.  Judge T.S. Ellis III interrupted the testimony to ask why the agent was discussing the memo and not its supposed author.

"He may testify in this case, your honor, he may not," Mr. Asonye said.

Journalists and others immediately scrambled out of the courtroom to the report the revelation, amusing Judge Ellis…..
WAIT! THERE IS WAY MORE. CLICK THE LINK BELOW TO CONTINUE:
Mueller team signals it may not call its star witness against Manafort