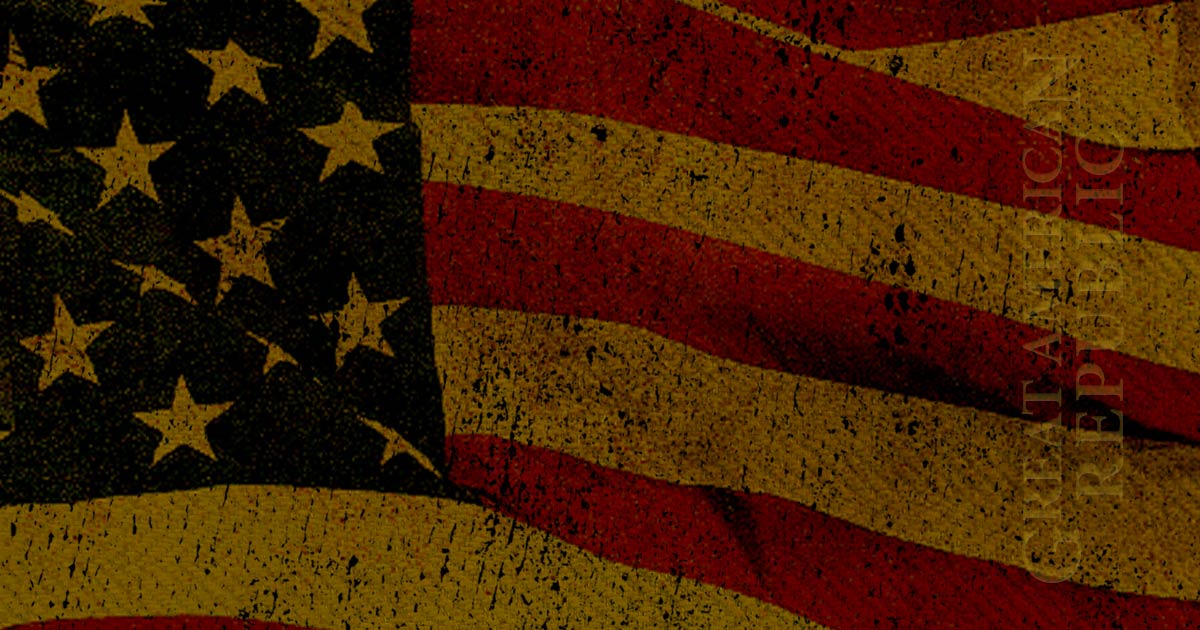 House Minority Leader Nancy Pelosi is after more than guns as she pushes to do away with the now infamous bump-stock as was used in Las Vegas. Ms. Pelosi wants to push this onto the slippery slope and then keep pushing as far as she can. She and her leftist cronies want your guns and then they want to consolidate their power over you. That is exactly the thing that the Second Amendment was written for. Good luck, Nancy. Molon Labe.
As Written by Allen B. West:
Last week, I made the point that the Left can't be trusted on anything related to the second amendment and our right to keep and bear arms. They're not sincere about solving any issues, other than one: disarming Americans in order to make us subjects, not citizens.
Trending: Kanye West: 'I Am Running for President of the United States'
More specifically, I focused on Rep. Carlos Curbelo's (R-Fla) proposed legislation to ban the use of "bump stocks."
take our poll - story continues below
Should Congress Remove Biden from Office?
Completing this poll grants you access to Great American Republic updates free of charge. You may opt out at anytime. You also agree to this site's Privacy Policy and Terms of Use.
And it didn't take long to see evidence that proves my point.
As reported by Fox News,
House Minority Leader Nancy Pelosi (D-Calif.) said Thursday that she "certainly hopes" a ban on "bump stocks" will open the door to additional gun control actions.
"They're going to say, 'You give them bump stock, it's going to be a slippery slope.' I certainly hope so," she told a reporter at a news conference.
The reporter had asked her whether she was concerned that Republicans would make the "slippery slope" argument on "bump stocks," used by the Las Vegas gunman to fire more rounds with a semi-automatic weapon. Pelosi said Democrats still want to push for enhanced background checks on gun purchases, which in itself is a "compromise" from even harsher restrictions favored by the party.
I just think the Democrats and their gun control lobby, led by Michael Bloomberg, are tone deaf. They refuse to understand that only law-abiding citizens abide by laws. They don't seem to comprehend that criminals aren't out there looking to undergo background checks.
Nothing about the Las Vegas shooting has anything to do with background checks; the only measure that could be taken is to restrict bump stocks — which do indeed change the functionality of a semi-automatic rifle, making it nearly capable of automatic firing.
However, what Rep. Curbelo must understand — indeed, the whole GOP needs to understand — are the words of Ms. Pelosi; Democrats see this as an opportunity.
Well, then we should as well. There must be four accommodating amendments to go along with Rep. Curbelos' legislation; it can't be just a standalone ban on bump stocks.
First of all, it should be named the 2017 Gun Owners Rights Act. In it, there should be a section for national reciprocity, another on the Hearing Protection Act, another to end the insidious restrictions on cosmetic additions that don't alter weapon function, and lastly, an affirmation that the Second Amendment is the "law of the land" and that no municipality, county or state can wantonly restrict or infringe upon the Second Amendment rights of citizens.
This would stop Ms. Pelosi's plan to take us down a "slippery slope" — but what we'll find out is that the Democrats won't support the legislation I just laid out because it ends their quest to undermine the Second Amendment.
They're not really serious about bump stocks; it just represents a means to an end.
But when you talk about a "slippery slope," there's something bigger than gun control at stake. We must realize that the goal of the progressive, socialist Left is complete and unadulterated control and power. The Left must eradicate the Second Amendment so that they can do as they wish here in America.
They were oh-so-very-close to achieving that with a Hillary Clinton presidency, coming on the heels of eight years of the liberal, progressive policies of Barack Obama. Even a GOP-controlled House and Senate would not have stopped Ms. Clinton — as we see it didn't stop Obama. There's just too much weakness in GOP leadership at this time.
So, the Left is incensed that their fundamental transformation of America has taken a pause … but they still believe they can browbeat Republicans into submission and sadly, so far they've been correct.
The "slippery slope" of which Ms. Pelosi refers is similar to the idea put forth by one Robert Bork in his book, Slouching Towards Gomorrah: Modern Liberalism and America's Decline. We've been on a very slippery slope since the advent of Lyndon Johnson's Great Society programs and his "war on poverty," which has ………
THERE IS MORE, KEEP READING HERE:
The Left doesn't just want our guns – here's what they're REALLY after – Allen B. West – AllenBWest.com