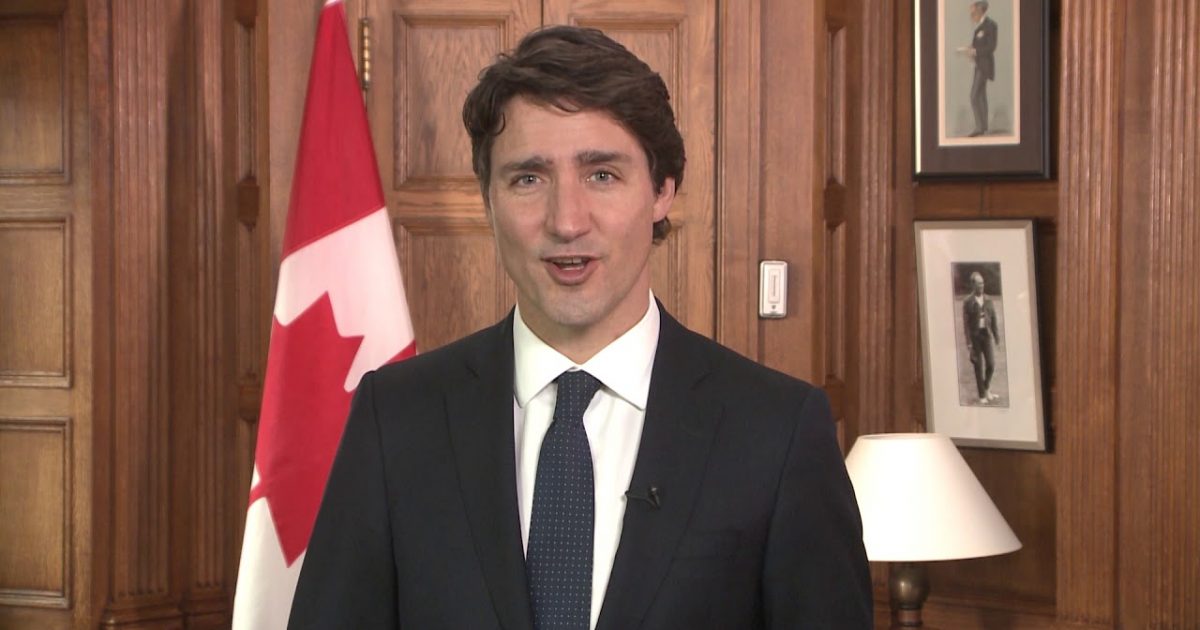 It appears that Canada has become the worm that has turned away from welcoming illegal aliens as they cross the border into Canada. It has become so bad that Canada sent one of their own liberal politicians into south Florida to try to enlighten illegals as why Canada would not be a good choice. Of particular interest is how Canada has been handling Haitians who have crossed the New York State border into Canada. Look how many were accepted and how many more were sent back to Haiti. Wow.
As Written and Reported By Jazz Shaw for Hot Air:
Canada was busy welcoming leaders from around the world to the G-7 summit this weekend and, aside from the United States president, everyone seemed to receive the standard, polite greeting from their Canadian hosts. But there are some other foreigners who aren't getting such a warm reception anymore. Those would be the illegal aliens pouring over the border into the Great White North now that U.S. immigration forces have been cracking down.
Despite Canada's legendary niceness and previous offer to take in the huddled masses fleeing from President Trump, that attitude is quickly changing. This week they put the word out that they simply can't keep taking people in and deportations from Canada are on the rise. (USA Today)
As President Trump travels north to Canada to attend the G7 summit, Canadian officials have been heading south to try to stem a wave of undocumented immigrants headed their way.

In what has become an increasingly regular mission, Canadian representatives visited the U.S this week to warn immigrants fearful over President Trump's immigration crackdown that they can't simply rush north of the border to find safe haven.

Randy Boissonnault, a liberal member of Parliament and a special advisor to Canadian Prime Minister Justin Trudeau, visited South …..
KEEP READING THERE IS EVEN MORE HERE:
Trending: General Mattis Blasts The Press! [Video]
Canada: You illegal aliens need to stop breaching our border
take our poll - story continues below
Should Congress Remove Biden from Office?
Completing this poll grants you access to Great American Republic updates free of charge. You may opt out at anytime. You also agree to this site's Privacy Policy and Terms of Use.