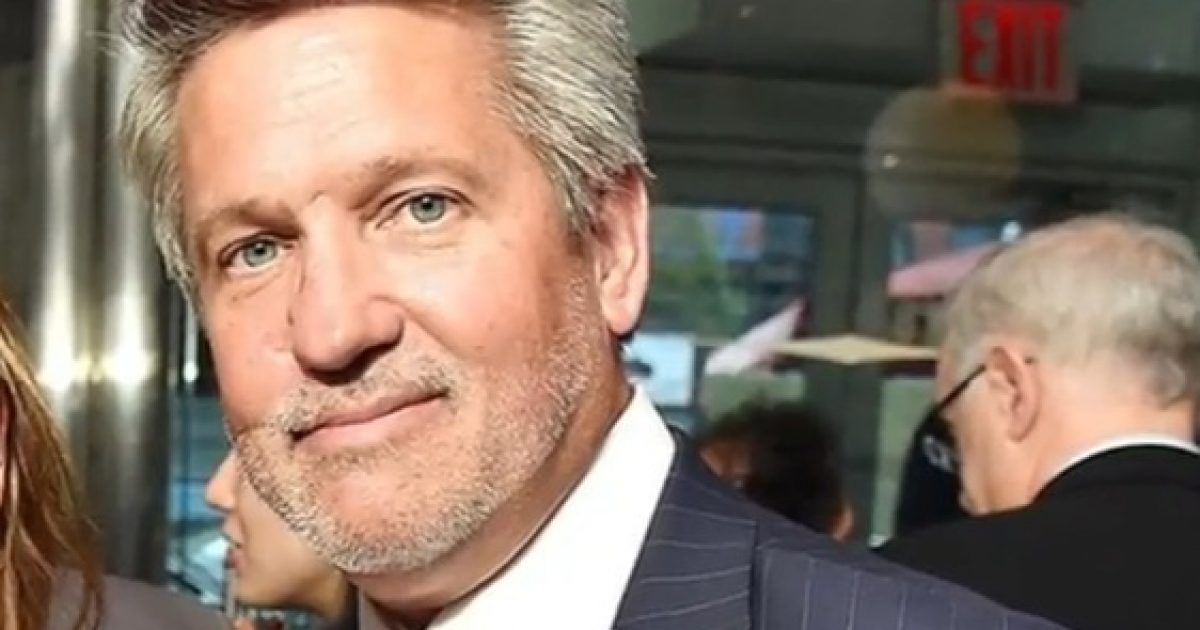 The White House has a new face slated to join the staff and fight those bothersome leaks that have occurred since day one. Bill Shine is a former FOX News executive and he is slated to be the new Communications Director. It has been reported that one of his tasks will be to plug the leaks that have plagued the communications department of the Trump administration. The position has been open for a few months and needs a good hand at the helm. A stop to the leaks would be a welcome relief. 
As Written and Reported by Eddie Scarry for the Washington Examiner:
Bill Shine, a former longtime senior executive at Fox News, is being tasked with stopping leaks coming out of the White House communications department, according to a report.
Shine, who left Fox last year, will potentially fill the communications director position, which has been vacant since Hope Hicks left the White House in February.
A report in Vanity Fair on Friday said Shine will oversee White House messaging.
"Trump wants Shine to plug the leak-prone communications shop and bring discipline to the White House's daily messaging," the report said, citing anonymous sources "close to the White House."
"He's a mechanics guy," one source said, according to the report. "He can determine when the best day to announce something is to drive the news cycle; or when the White House is doing events how to get the best camera shots."
After it was reported Wednesday that Shine would be joining the White House, critics noted that he departed from Fox amid scores of sexual harassment claims against Roger Ailes, the former CEO of Fox, and others, including host Eric Bolling and anchor Bill O'Reilly…….
KEEP READING THERE IS EVEN MORE AT THE LINK BELOW:
Trending: Why the New Strzok-Page Texts Should Scare You
Former Fox News exec Bill Shine reportedly brought to White House to stop leaks
take our poll - story continues below
Should Congress Remove Biden from Office?
Completing this poll grants you access to Great American Republic updates free of charge. You may opt out at anytime. You also agree to this site's Privacy Policy and Terms of Use.