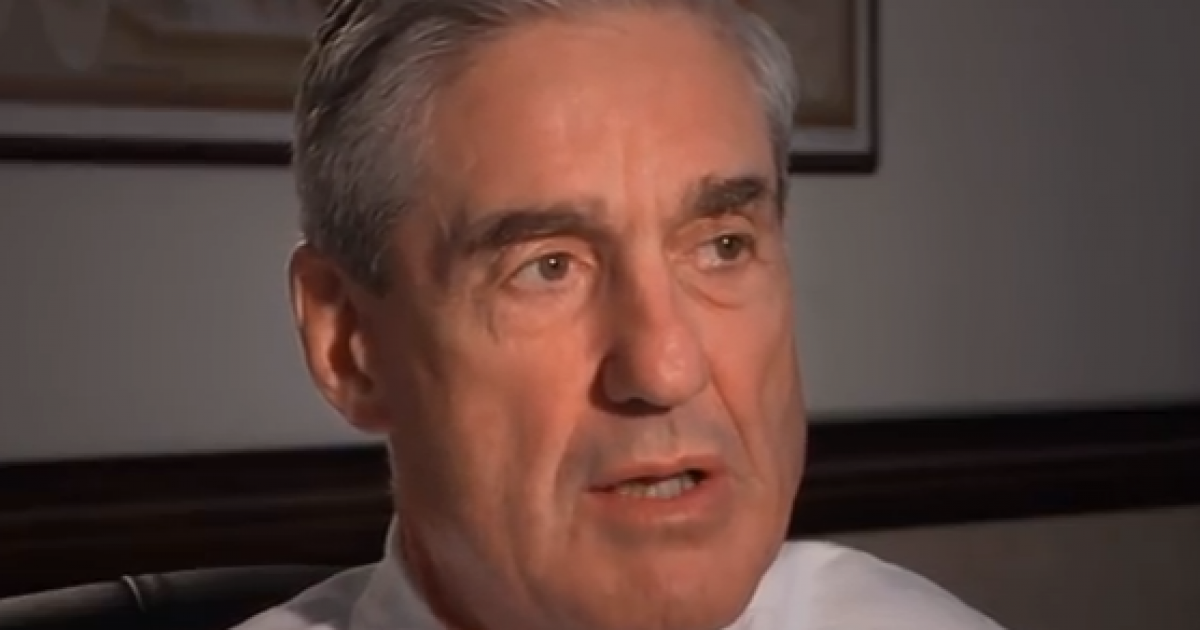 The Mueller probe enters dangerous grounds for President Trump. That is the opinion of this article. In an ever-widening scope of the investigation, Special Counsel Robert Mueller is turning over stones at an increasing rate. The goal seems to be that if he keeps at it long enough, he will find the President Guilty of some criminal act. That is the fervent prayer from the left. Do you find it questionable that almost everything that Robert Mueller touches seems to get immediate coverage in the press? 
As Written and Reported By Niall Stanage for The Hill:
The waters of Robert Mueller's investigation are rising higher by the day, putting President Trump and his inner circle in increasing legal and political danger.
A series of recent revelations "have, at least, indicated that there is fire amid all that smoke," said Frank Montoya Jr., a retired FBI special agent who was also detailed to the Office of the Director of National Intelligence from 2012 to 2014.
New disclosures have come at a dizzying speed in recent days.
The Washington Post reported on Wednesday that Mueller had gathered evidence suggesting a meeting in Seychelles shortly before Trump's inauguration was an attempt to create a back channel between his team and Russia.
The special counsel is also said to be investigating whether Jared Kushner's family business dealings influenced U.S. foreign policy.
In addition, Mueller's team has reportedly secured the cooperation of a hitherto-marginal figure, Lebanese-American businessman George Nader, who was stopped and questioned by the FBI at Washington Dulles International Airport in January.
And Nader's emails are purported to reveal a push by a Republican fundraiser with links to the United Arab Emirates to get Secretary of State ….
THERE IS WAY MORE, KEEP READING HERE:
Trending: World Wide Web Founder Worried About the Growing Power Wielded by Google and Facebook
The Memo: Dangers multiply for Trump in Mueller probe | TheHill