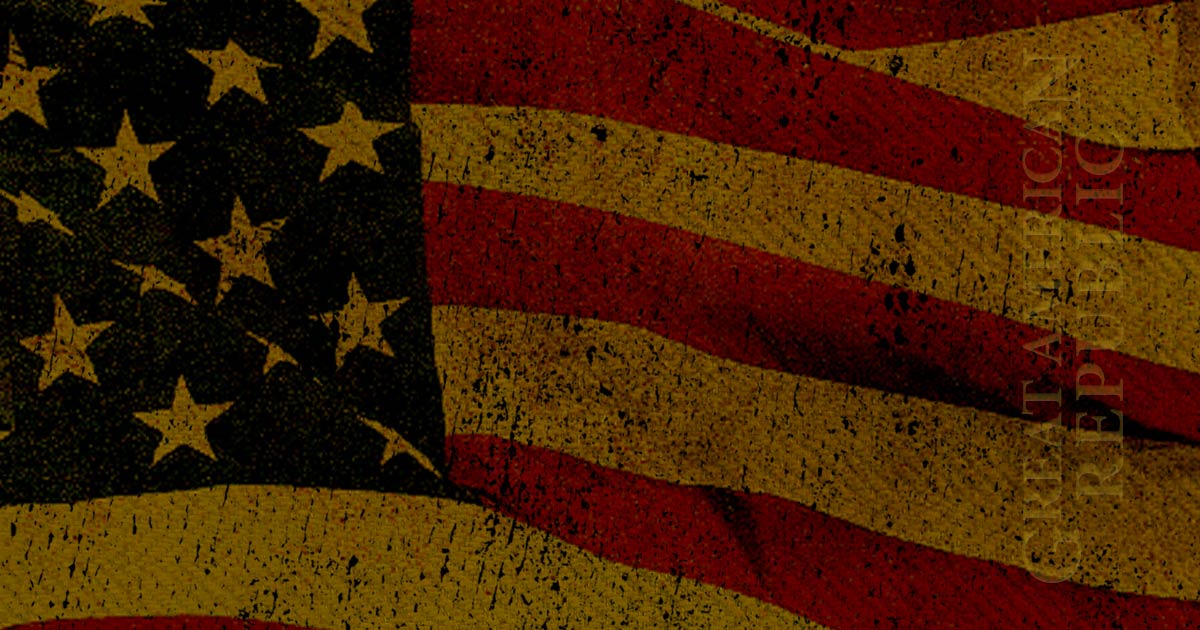 Democratic Florida Representative Debbie Wasserman Schultz becomes a key player in what amounts to a substantial national security threat. Her former IT aide, Imran Awan, is now the focal point in a massive breach of data from many House Democrats servers and computers. The unauthorized access continued even after Schultz was warned that something was going down with Iwan. The story just gets uglier, the deeper into the investigation we get. Read more
As Written, reported by and seen first on Fox News:
Trending: Federal Judge Shocked Cheryl Mills Was Given Immunity
A Republican lawmaker on Tuesday described the "massive" data transfers on government servers by a former IT aide to Democratic Florida Rep. Debbie Wasserman Schultz as "a substantial security threat."
take our poll - story continues below
Should Congress Remove Biden from Office?
Completing this poll grants you access to Great American Republic updates free of charge. You may opt out at anytime. You also agree to this site's Privacy Policy and Terms of Use.
"These facts, standing alone, indicate a substantial security threat," Pennsylvania Republican Rep. Scott Perry said of the Imran Awan case during an informal hearing of Republican House members on Capitol Hill on Tuesday.
Awan pleaded not guilty in September to multiple federal charges including bank fraud and conspiracy. A grand jury had returned an indictment in August in the U.S. District Court for the District of Columbia charging Imran Awan and his wife, Hina Alvi, with a total of four charges.
Perry, a member of the Homeland Security subcommittee on cyber security, said Tuesday that the House Office of Inspector General tracked the network usage of Awan and his associates on House servers and found that a "massive" amount of data was flowing from the networks.
Awan and other IT aides for House Democrats had been on investigators' radar for months over concerns of possible double-billing, alleged equipment theft and access to sensitive computer systems. Most lawmakers fired Awan in February, but Wasserman…….
KEEP READING THERE IS MORE HERE:
Imran Awan case: Lawmaker calls 'massive' data transfers from Wasserman Schultz aide a 'substantial security threat' | Fox News