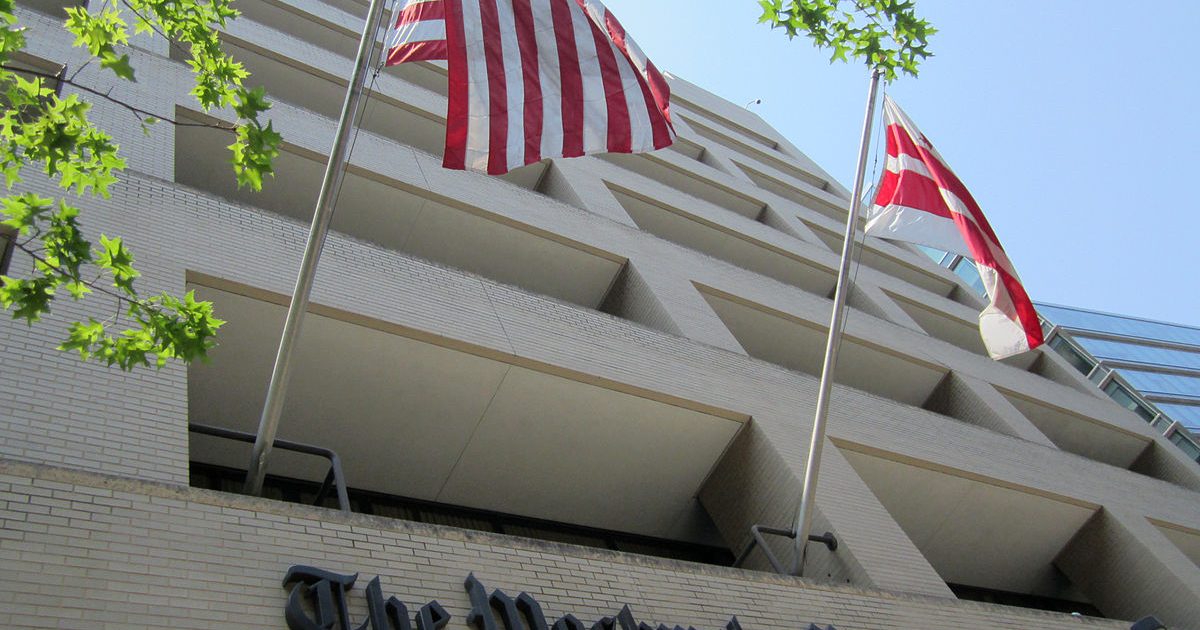 The Washington Post has gone all in for Democratic Socialism with this latest column by Steven Pearlstein. In his column, he gives at least five good reasons why being a socialist trump being a capitalist. This is a direct appeal to millennials who seem to think that socialism is some sort of welfare plan. Equality of outcome is the utopia that they dream of. Is there a socialist nation out there that has equal outcome?
As Written and Reported By Jazz Shaw for Hot Air:
With the wave of Democratic Socialism sweeping over the left flank of the Democratic Party and the new class of candidates hoping to be seated in Washington in January, yet another debate over the relative merits of socialism is underway. People with very little exposure to actual socialism are either asking questions or, in some cases, eagerly adopting the label of socialist. Of course, this flies in the face of democratic capitalism, the foundation upon which our society has grown and thrived. Who will make sense of it all?
Trending: Kanye West: 'I Am Running for President of the United States'
Stepping in to fill the void is Steven Pearlstein, columnist for the Washington Post. Apparently noticing people becoming rather nervous about the prospect of socialism taking over our government, Pearlstein has arrived to calm their fears with a column explaining why capitalism isn't all it's cracked up to be. He lays out "Five Myths About Capitalism," apparently to ease your transition into a socialist lifestyle.
take our poll - story continues below

Should Congress Remove Biden from Office?

Completing this poll grants you access to Great American Republic updates free of charge. You may opt out at anytime. You also agree to this site's Privacy Policy and Terms of Use.

Thirty years ago, in the face of a serious economic challenge from Japan and Europe, the United States embraced a form of free-market capitalism that was less regulated, less equal, more prone to booms and busts. Driving that shift was a set of useful myths about motivation, fairness and economic growth that helped restore…..
WAIT! THERE IS MORE. KEEP READING AT THE LINK BELOW:
WaPo goes all in on socialism with an attack on capitalism