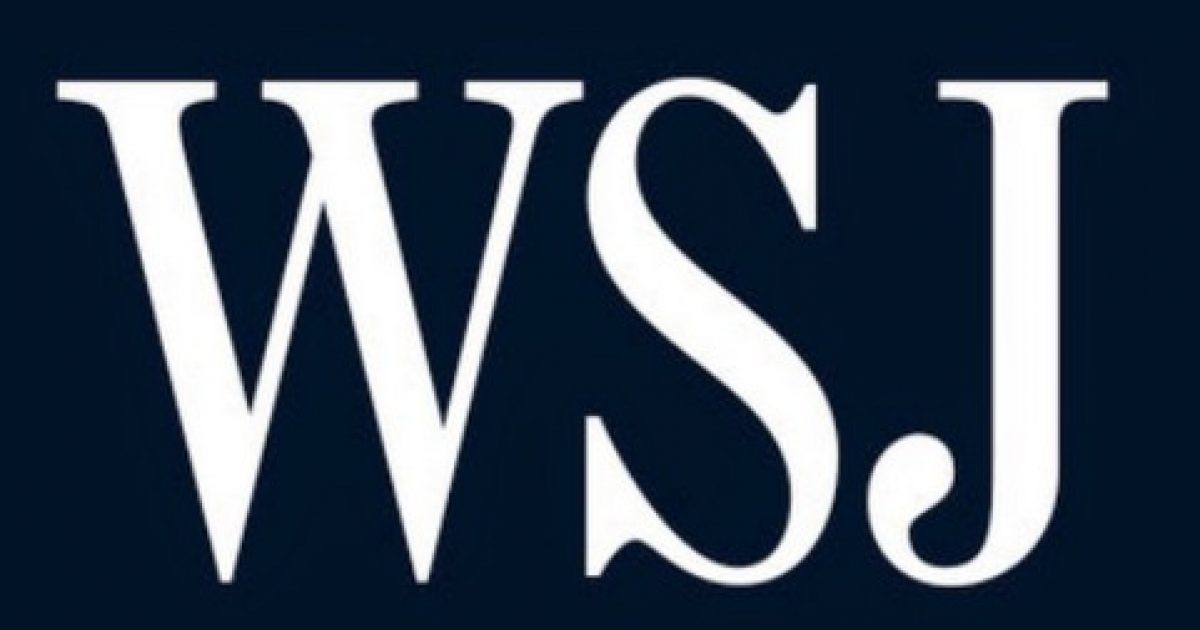 The editorial board of the WSJ has stepped into the Russian dossier fray and delivered a blistering attack. The Russian dossier is seen by the Democrats and their mainstream media minions as standing proof that Donald Trump colluded with the Russians to defeat Hillary Clinton for President.
The supporters of Donald Trump point to the highly political nature of the dossier's author and that there has yet to be one iota of proof offered to substantiate the allegations.
It is thought that the FBI has used this report, despite its lack of bonafide evidence, to open the investigation into the Trump campaign. Now House Intelligence Committee Chairman Devin Nunes recently subpoenaed a bunch of actors in this drama and hopes to get to the bottom of it. Read here to see how the Wall Street Journal describes how outraged the Democrats are.
Trending: Damning New Evidence "Appears"
As Written By Chuck Ross for The Daily Caller:
take our poll - story continues below
Should Congress Remove Biden from Office?
Completing this poll grants you access to Great American Republic updates free of charge. You may opt out at anytime. You also agree to this site's Privacy Policy and Terms of Use.
The Wall Street Journal's editorial board is accusing Democrats and "the Beltway media" of ignoring questions raised about the Trump dossier and the firm behind the infamous and uncorroborated document, Fusion GPS.
What's significant about the newspaper's piece is that Fusion GPS was co-founded by three former Journal reporters, Glenn Simpson, Peter Fritsch and Tom Catan. But that relationship provides no cover for the Fusion trio.
"The Beltway media move in a pack, and that means ignoring some stories while leaping on others. Consider the pack's lack of interest in the story of GPS Fusion [sic] and the 'dossier' from former spook Christopher Steele," writes the Journal's editorial board, which is considered right-of-center on the political spectrum.
"Americans don't need a Justice Department coverup abetted by Glenn Simpson's media buddies."
The dossier, which Steele began working on after being hired by Fusion GPS last June, has become a centerpiece of the ongoing investigation into possible Trump campaign collusion with Russian……..
THERE IS MORE HERE KEEP READING: