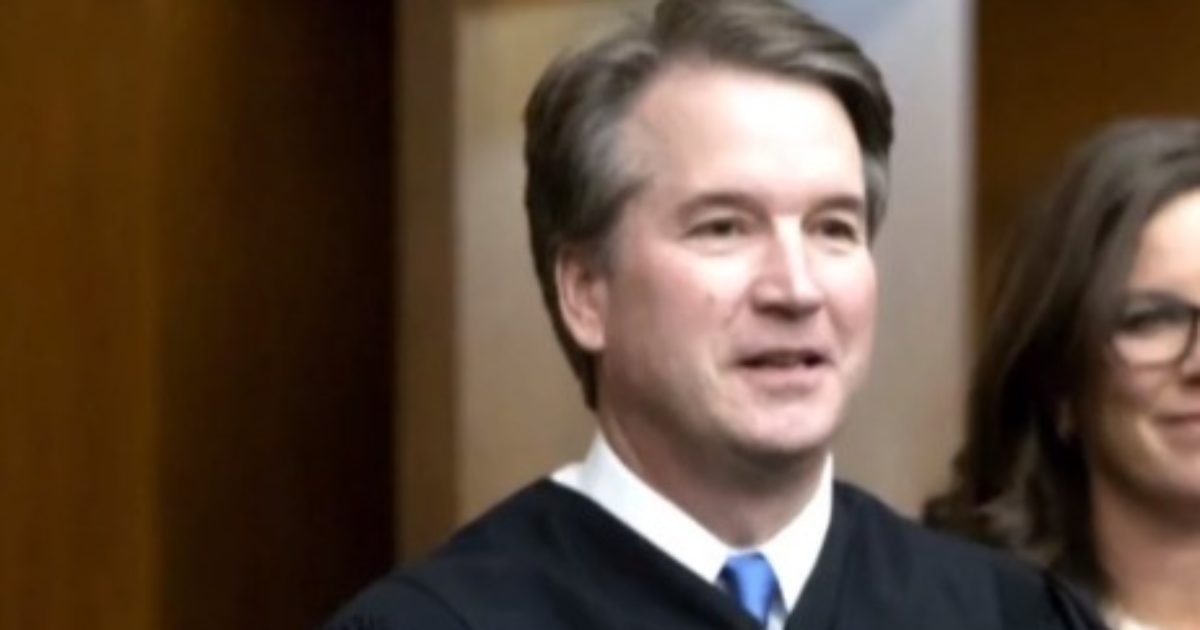 If you think that the Kavanaugh story is all about sexual assault, you have not been paying attention to the moves by the Democrats in the Senate. Take, for instance, the demands by California Democratic Senator Dianne Feinstein to get at the marching orders for the FBI investigation. She now wants the FBI to reveal what President Donald Trump has told them to investigate. This is the same Senator Feinstein whose office has been accused of leaking the letter that started the sexual allegations against Judge Kavanaugh. This is the same Senator Feinstein who sat on the letter for months before ambushing the Senate Committee at the last moment.
As Written and Reported by Morgan GStalter for The Hill:
Sen. Dianne Feinstein (Calif.), the ranking Democrat on the Senate Judiciary Committee, is calling for the White House and the FBI to release the written directive President Trump sent launching the investigation into Supreme Court nominee Brett Kavanaugh.

Feinstein sent a letter to White House counsel Don McGahn and FBI Director Christopher Wray on Sunday requesting that a copy of Trump's written directive be released to the committee.

"Given the seriousness of the allegations before the Senate, I am writing to request that you provide the Senate Judiciary Committee with a copy of the written directive by the White House to the FBI," Feinstein wrote.

She also requested that the bureau release the names of any additional witnesses or evidence that is included if FBI agents expand the original investigation.

Trump on Friday ordered the bureau to conduct an additional investigation to update the file on Kavanaugh after Senate Republicans agreed to a one-week investigation.

The directive came one day after Christine Blasey Ford…..
WAIT! THERE IS EVEN MORE ON THIS STORY. KEEP READING AT THE LINK BELOW:
Trending: Nigel Farage Warns of Globalist Plot
Feinstein calls on White House, FBI to release scope of Kavanaugh investigation | TheHill
take our poll - story continues below
Completing this poll grants you access to Great American Republic updates free of charge. You may opt out at anytime. You also agree to this site's Privacy Policy and Terms of Use.